Rick Ross Explains Why He's Never Had To Sue Anyone He's Worked With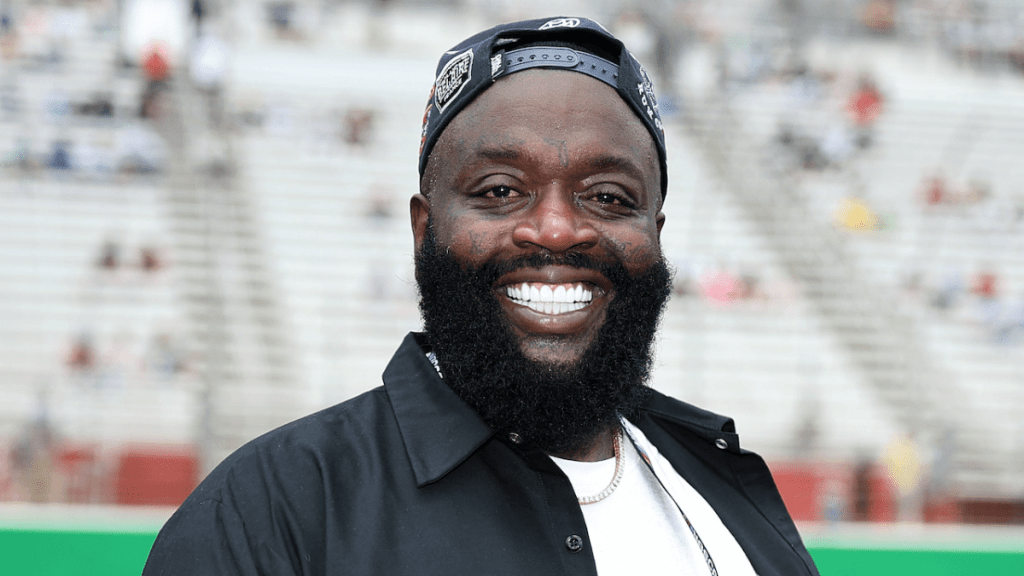 Rick Ross has never had to take anyone he's worked with to court, and according to the MMG mogul it's because he's always respected those that have worked with him.
"You gotta realize when you a young artist I'm sure after you become successful whatever you look back on you will consider it a bad contract," Rick Ross said during an interview with the Beyond The Chair podcast. "Have I ever been taken advantage of? No. Have I ever been robbed? No. Have I ever had to sue someone I was in business with musically? No."
He continued, "It was just the way I moved I guess. Whoever I was in the contract with we always had an open phone conversation, so if there was anything that was a problem I presented it and just explain it to me. If it's respectable I'm gonna respect it because I always felt like any contract I signed whatever couple years it was I could work myself out of this."
While Rozay might not have ever had to take someone to court, he's definitely had his share of disputes and is currently in the midst of a big one right now with Gillie Da Kid. Gillie felt it necessary on a recent episode of his Million Dollaz Worth of Game podcast to respond to Rick Ross, who months prior had referred to him as a "fraud" after Mack Maine contradicted a story Gillie told involving a meet-up with his old foe Lil Wayne. Gillie went on to make fun of Rick Ross's latest farming ventures, which Ross didn't take kindly to.
"Fuck wrong with you? Don't ever comment on nothing about me n-gga, when you used to be a C.O. n-gga," Gillie said at the time. "When you used to lock n-ggas like Wallo in the cell n-gga. This ain't got nothing to do with you player. … 'I just bought a cow,' why the fuck would you buy a cow, n-gga? … Fuck these old n-ggas. They mad at me cause I tell 'em fuck 'em, all you n-ggas pussy, you ain't gonna do nothing. He ain't said it, I said it."
"Fellas, fellas… let me give you the real game," Rick Ross said in a response video as he loitered around his Georgia mansion in a robe. "I spend more money on my cow huffs than you do on your wife and kids every month, you should take notes."
Watch the full sit-down with Rick Ross below.