Rick Ross Upgrades His Diet Trying Out Tomato Juice For The 1st Time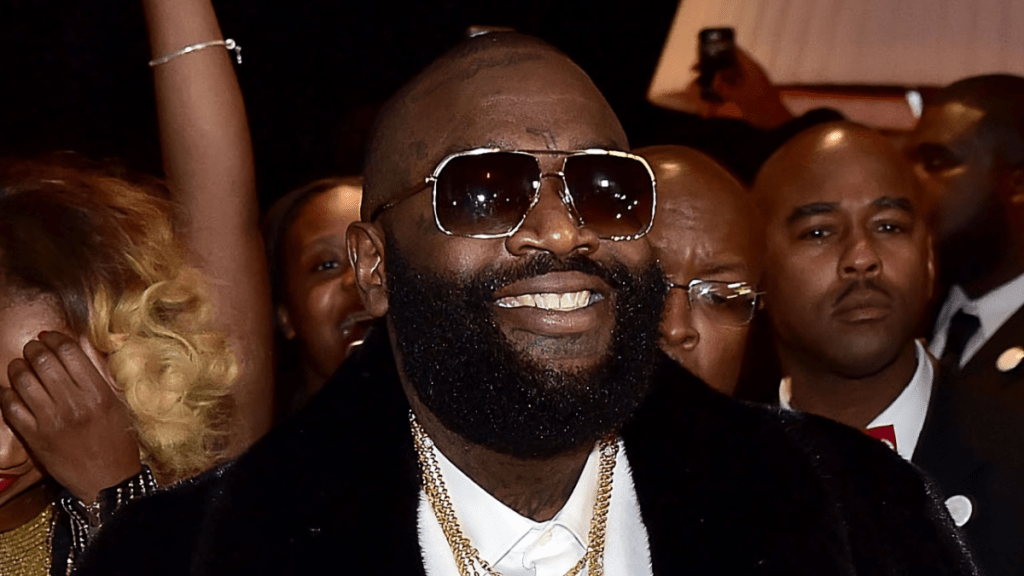 Rick Ross has a penchant for providing fans with content on social media and his latest bit has something to do with his diet. On Friday (June 17), Ross woke up with healthy food on his mind as he jumped on Instagram to let fans know he's trying tomato juice for the first time in his life.
The Biggest Bawse took to his Instagram Story with a clip of him getting ready to try the healthy drink. In true Rozay fashion, the rapper gave himself some words of motivation before taking a sip.
"It's all about elevation," Ross said in the clip. "I'm drinking tomato juice, y'all know Rozay never had no tomato juice."
View this post on Instagram
The Maybach Music Group boss drank from his glass and took a second to ponder the taste of the tomato juice while smacking his tongue against his mouth. The flavor wasn't something Ross expected as he commented, "Shit ain't hit on nutin" on Akademiks repost of the clip.
While he probably won't be taking another sip of tomato juice anytime soon, Rick Ross is looking to get a piece of the pie elsewhere. Last week, the 46-year-old rapper took to Twitter and Instagram, hounding the Miami Dolphins to let him purchase a five percent stake in ownership with the franchise.
"I would love to buy five percent of the Miami Dolphins and the big asset I think I'm a bring to the team is financial literacy for the youngstas," the super fan explained. "I hate when I hear football players being criticized for their financial situation. Shit, if I got my big bag at 21, 22 or 23 years old, I would've ended up in the same situation. It has a lot to do with maturity levels."