RZA Drops 'Bobby Digital & The Pit Of Snakes' Soundtrack Ahead Of Graphic Novel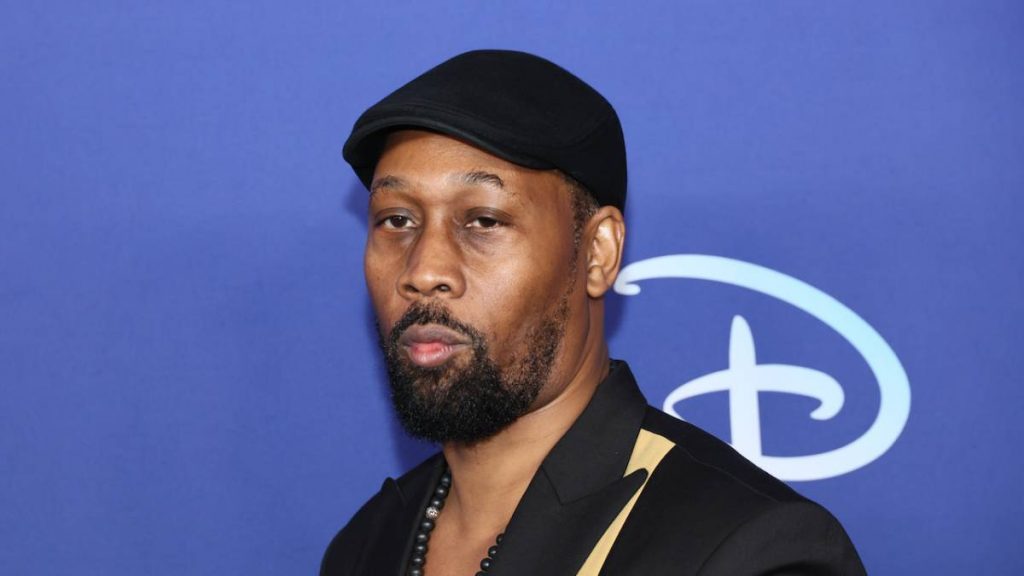 RZA's continuing his legacy of pairing Hip Hop and love of martial arts with the release of RZA Presents: Bobby Digital and The Pit of Snakes soundtrack.
Resurrecting his Bobby Digital alter-ego, the eight-song project from the Wu-Tang Clan founder merges Hip Hop, indie rock and soul to highlight the storyline of the graphic novel of the same name, written by Vasilis Lolos, Ryan O'Sullivan and RZA himself. The story follows Bobby Digital as he embraces his id, ego and superego while embarking on a quest to figure out the nature of his reality and himself.
"The character Bobby Digital getting his first official first graphic novel is a long-overdue achievement," RZA said in a press release. "Growing up as an avid comic reader, it's an honor to add my creativity to this amazing platform of storytelling. Z2 Comics understands that music artists resonate in the comic book/graphic novel world and this relationship is destined to grow."
RZA previously shared "We Push" and "Under The Sun" as singles from the project which includes guest appearances from Stone Mecca, Shot and Moon Diggs.
2022 has been a low-key yet celebratory year for RZA and the Wu. In June, the Clan celebrated the 25th anniversary of their 1997 Wu-Tang Forever double disc album with a special edition vinyl including a lyrical booklet, silver-colored 7-inch single of "Triumph" with "Heaterz" as the B-side and reissue of the album's double cassette in a slipcase.
Stream Bobby Digital and The Pit of Snakes below. The graphic novel of the same name arrives on August 13 via Z2 Comics.