Sha Money XL, DJ Jazzy Jeff & More Share Their Hip Hop Success Stories In 'The Risk Takers' Documentary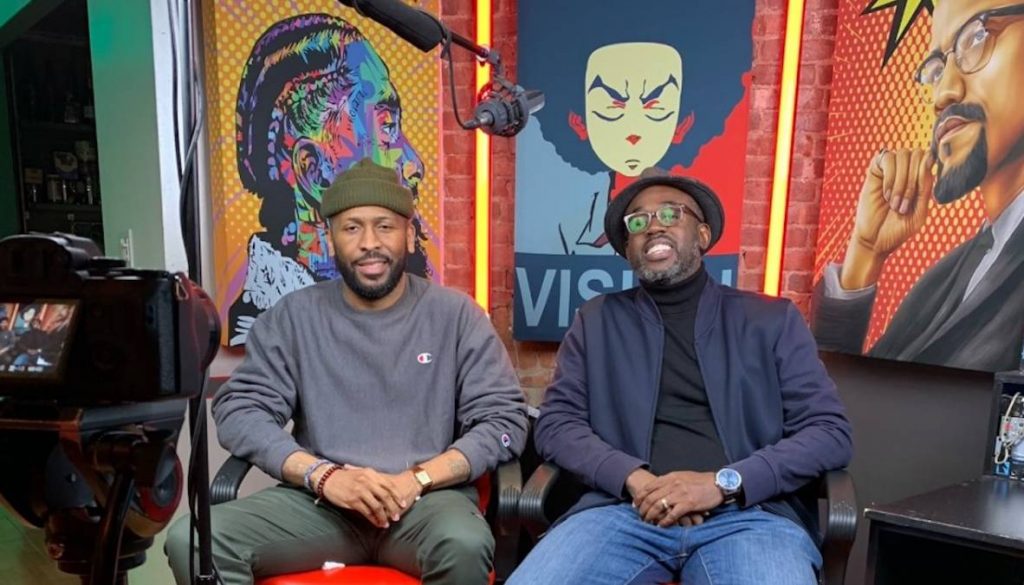 In an upcoming docuseries on the music business, The Risk Takers, executive producers Jamison Antoine and Andre Howard speak with some of the biggest names in American entertainment about their influence on pop culture. In the eight-part series, they get down to the proverbial nitty-gritty with some of the most innovative, daring and persistent names in the Hip Hop music business about how they achieved their success.
"In the spirit of what this project is about, we wanted to shine a light on the men and women behind the scenes who have contributed to and built this multi-billion dollar industry," Howard told HipHopDX. "We want to frame men and women like Sylvia Robinson, P. Diddy, Master P, J-Prince, E-40, etc., in the same light we look at other business innovators! Hip-Hop entrepreneurs took real risks to start their empires…and there's a host of people behind them who helped along the way.  We're following in the steps of these Titans of Industry to share these stories."

Viewers will get first-hand testimony from the likes of Dr. Michael Eric Dyson, the venerable DJ Jazzy Jeff, former Universal Records VP of A&R Jocelyn Cooper, as well as many other industry luminaries.
So far, Antoine and Howard have interviewed over 30 guests on location in New York, Los Angeles and Chicago over the past two years. 
"We want you as the viewer to feel as if you were having a conversation with an old friend or mentor because that's who many of these individuals are to us."

The project is currently crowdfunding $20,000 for music licensing and festival submission, with the goal of hitting major events by next year, just in time for the 50th anniversary of Hip Hop.
Both Howard and Antoine have been in the music game for decades and bring a sizable amount of experience to this project. Jamison Antoine has lent his talents to Warner Music Group, Sprinklr, 360i Digital Marketing and Universal Music Group, while Andre Howard was recently named one of Billboard's R&B/Hip-Hop Power Players 2021.
Get more information at SeedandSpark and watch the trailer below.