Slain Rapper Trouble Urges Young Men To Stop Killing Each Other Over Women In Resurfaced Clip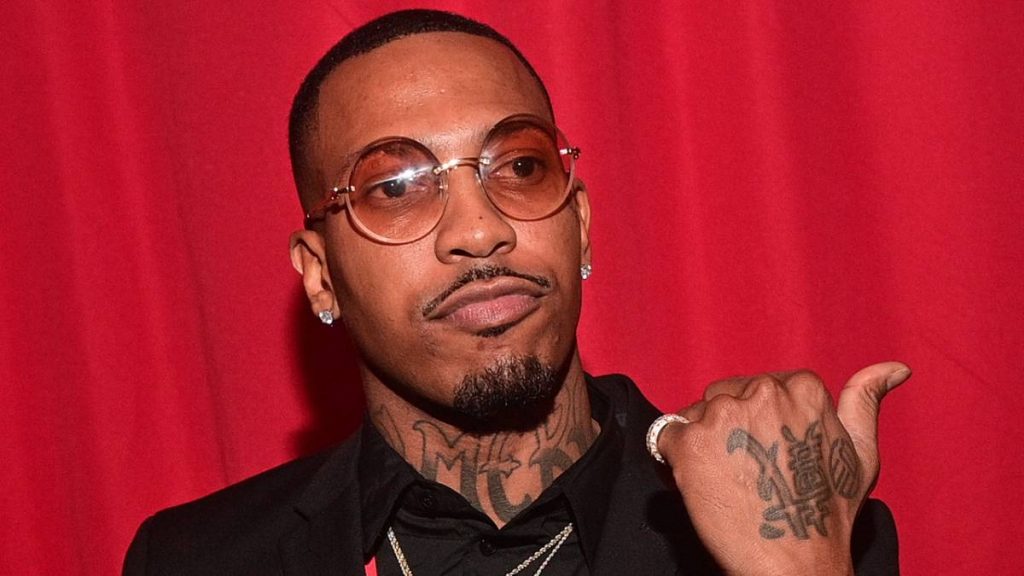 As more sinister details emerge in the murder of Atlanta rapper Trouble, an eerie video has come to light of Skoob proclaiming on his Instagram, right before his death, that men need to stop killing each other over shared love interests.
In the video, Trouble is seen driving as he tells the camera that young men need to stop killing each other over women with "good bottom."
"She ain't gonna do nothing but let another n-gga buss," he says.
View this post on Instagram

Unfortunately, this very situation is what likely led to Trouble's murder on Sunday morning (June 5).
According to local outlet CBS46, Rockdale County Sheriff's deputies responded to the Lake St. James apartment complex in the Conyers area of Atlanta after receiving reports of shots fired around 3:20 a.m. Once on scene, officers found a 35-year-old victim on the ground suffering from a gunshot wound, who they soon identified to be Trouble (real name Mariel Orr).
He was transported to a local hospital where he succumbed to his injuries. In the days that followed police have identified 33-year-old Jamichael Jones as the prime suspect, and the man turned himself in to police on Tuesday (June 7). They believe Jones killed Trouble with a single shot to the chest because he found him at his ex-girlfriend's apartment.
"What we know and what I can tell you is that with Mr. Mariel Orr which is the victim was visiting a female friend at the complex and Mr. Jamichael Jones did know the female and it was a domestic situation," said Jedidia Canty, Rockdale County Public Information Officer. "I know there are a lot of people that are really upset right now about the situation."