Snoop Dogg's Upcoming Comedy Film 'Bromates' Gets Release Date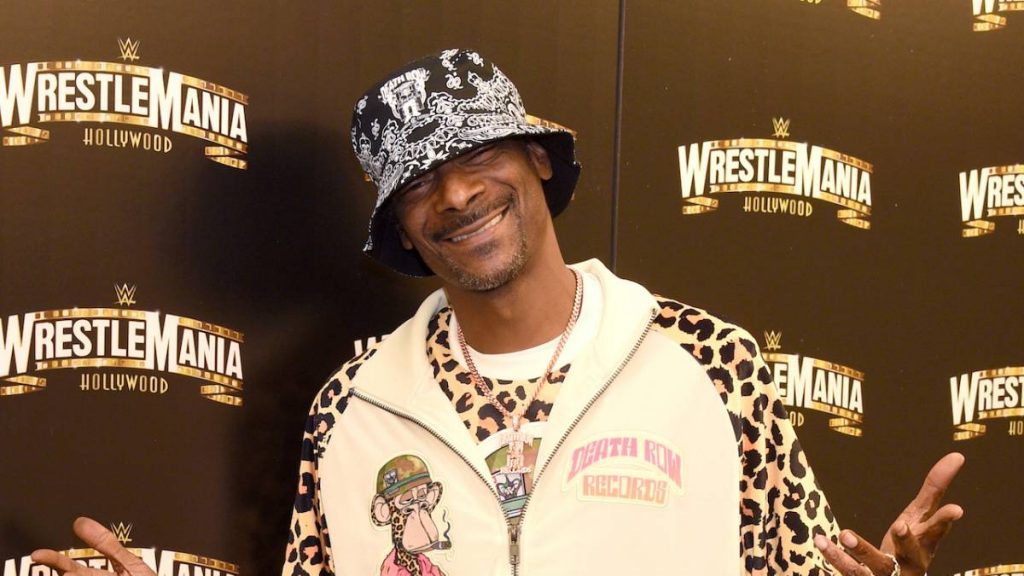 Snoop Dogg is expanding his Hollywood ambitions with a brand new comedy movie called Bromates starring Lil Rel Howery and Josh Brener.
According to Deadline, the film has been picked up by Quiver Distributions and will be released via VOD on October 7. In the deal, Quiver will hold the rights to the West Coast icon's film and also distribute it to an additional 100 screens across the United States.
Produced by the D-O-Double-G and directed by Court Crandall, Bromates follows two best friends (Howery, Brener) who decide to move in together after recently breaking up with their girlfriends. The pair realize living with a bro isn't exactly what it's cracked up to be and things become more and more unhinged.
Snoop himself has a role in the film alongside Brendan Scannell (Heathers), Asif Ali (WandaVision), Jessica Lowe (Blended), Flula Borg (Pitch Perfect), Ken Davitian (Borat), Taryn Manning (Orange Is the New Black), Marla Gibbs (The Jeffersons) and Rob Riggle (The Hangover).
View this post on Instagram
Crandall insists the film isn't the typical buddy comedy; it also has a message about being environmentally conscious, promoting solar energy use and accountable "environmental stewardship."
As he explained, "Based loosely on a true story, we tried to create a comedy that delivered the big laughs of our favorite timeless movies, while providing a new spin in terms of the makeup of the cast and underlying focus on clean energy."
Snoop's time in Hollywood has spanned nearly 30 years from his Murder Was The Case short film in 1994 to guest stints on Martin, The Steve Harvey Show and more. He launched Snoopadelic Films Inc. in 2005 and released the film Boss'n Up as a companion piece to his 2004 album, R&G: The Masterpiece.
Before he and Eminem take the stage in a "metaverse" style performance for the 2022 MTV Video Music Awards on Sunday (August 28), the rapper has been promoting his new film Day Shift with Jamie Foxx, even gifting the Academy Award-winner a Death Row chain.