Soulja Boy Slams Elon Musk's Handling of Twitter, Says He Plans to Launch His Own Social Media Platform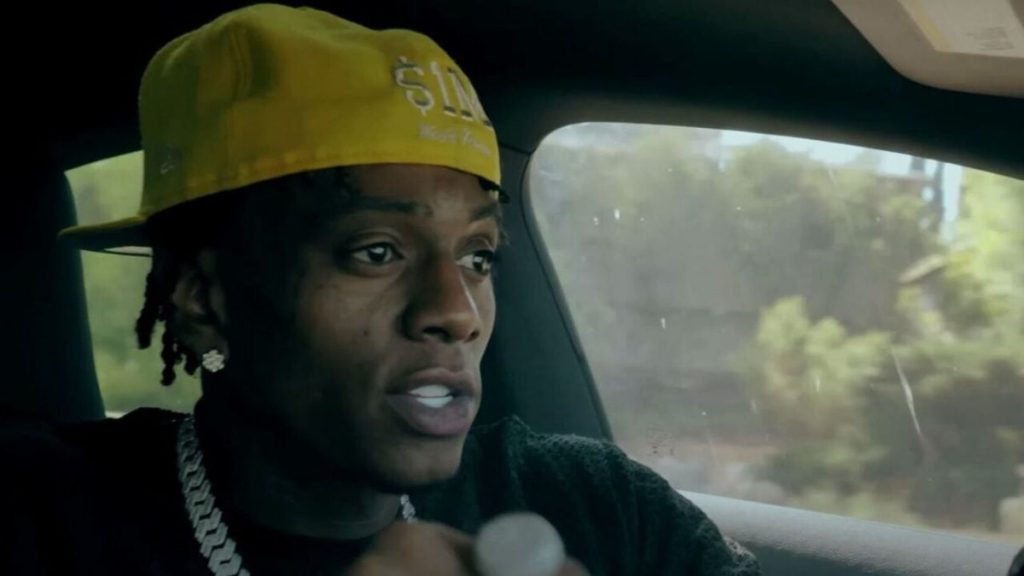 Soulja Boy is already annoyed by the major changes Elon Musk is implementing to Twitter.
On Saturday (November 11), the "Pretty Boy Swag" rapper didn't hold back his criticism of the Tesla executive's $44 billion takeover of the social media app in a series of tweets he shared expressing his frustrations with his five million followers.
In addition to tweeting directly at Elon Musk, Soulja Boy started his rant off by trashing the new Twitter Blue paid verification subscription option recently introduced per the direction of Musk himself.
"Now u can just pay to be verified? Twitter has been destroyed," Soulja Boy said in the first tweet before following up, "Bro leave twitter alone @elonmusk wtf are you doing." He continued, effectively threatening to both leave the app all together in addition to developing and launching a social media application of his own in the process.
"Wow… I can't believe this. Fuck it I'm going to create my own app," Soulja Boy said. "Bye twitter [Peace sign finger emoji] catch me on instagram until my app launches."
Soulja Boy slams Elon Musk's handling of Twitter, says he plans to launch his own social media platform ?https://t.co/52WCdDsvQr pic.twitter.com/e9gYSkOP8T

— HipHopDX (@HipHopDX) November 13, 2022
While Soulja Boy's Twitter boycott doesn't appear to have taken effect yet, it is already somewhat hard to imagine the app without him, considering he has been at the center of countless viral moments displayed across millions of timelines. In 2019, Twitter users rallied behind Soulja Boy with support following his viral interview with The Breakfast Club when he claimed Grammy Award-winning rapper Drake copied his "Whole fucking flow."
Earlier this year in February, Big Soulja also reminded Lil B, a former member of the 2000s rap group The Pack, that he was actually the first rapper on Twitter after Lil B praised Wiz Khalifa for being an early influencer on the app.
Though it may be a shot in the dark, Soulja Boy may want to consider reaching out to Doja Cat for assistance with his issues on the app as the Planet Her vocalist recently solicited the help of Elon Musk after making a mistake while attempting to change her Twitter username.
"why can't i change my name on here," Doja wrote in part. "how do i change it also fuck you elon. i don't wanna be christmas forever @elonmusk please help i've made a mistake."
Elon Musk replied, astonishingly eager to help, and amused by Doja Cat's misfortune. "Working on it! Pretty funny though." He later responded to Doja Cat's "#boob" tweet, writing: "You should be able to change your name now."
Doja Cat thanked Musk before changing her Twitter name to "fart."
If that isn't a viable option, Soulja Boy may want to consider reaching out to other connections he has in the Hip Hop world, as several music moguls have also become a part of the ownership group of Twitter as a result of Elon Musk's multi-billion dollar takeover. According to TMZ, Diddy has been revealed to be one of the silent investors in the acquisition of Twitter after investing north of $10 million into the social media platform amid Elon Musk's $44 billion deal to buy the platform.