Stetsasonic Founder Daddy-O Provides Update After Drummer Bobby Simmons Is Hospitalized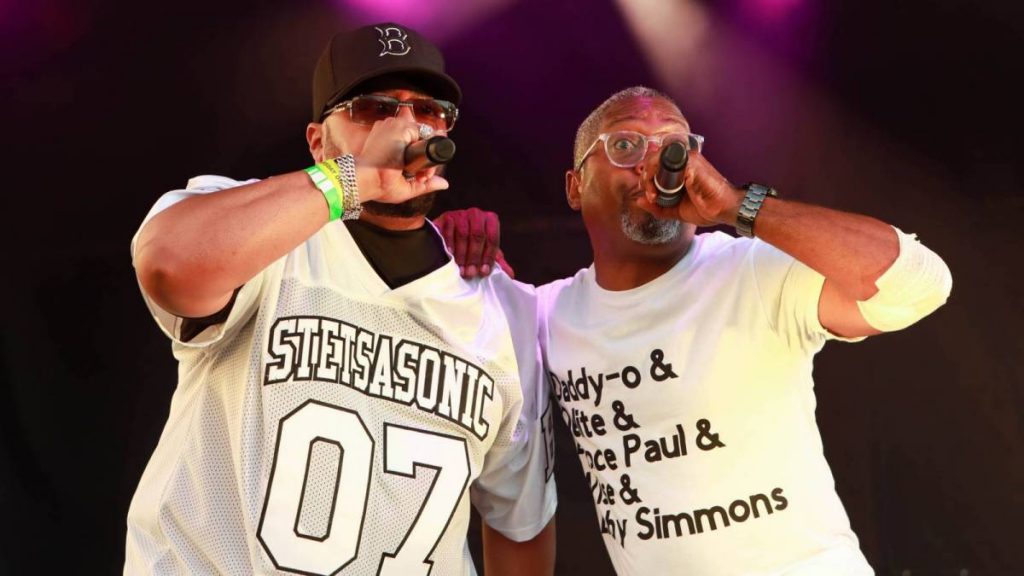 Stetsasonic found Daddy-O is speaking out after his drummer Bobby Simmons was hospitalized earlier this week. On Wednesday (July 27), Stetsasonic posted a photo of Simmons in the hospital to their Instagram account and explained, "At this Moment July 27th 2022 Hip Hop Artist From The Band Stetsasonic Bobby Simmons is Hospitalized. Still no word on his condition but continue Prayers for him."
Speaking to HipHopDX, Daddy-O revealed "everything went well" and Simmons is doing "fine." He added, "That's an old picture before a minor surgery. Surgery went well and he's healing up hope to have him home soon to finish the album."
View this post on Instagram
After three studio albums under the Tommy Boy Records umbrella — On Fire, In Full Gear and Blood, Sweat & No Tears — Stetsasonic parted ways in 1991. Prince Paul would go on to make Hip Hop history with De La Soul, while Daddy-O pursued a solo career as well as record production with artists such as the Red Hot Chili Peppers, Freestyle Fellowship, Mary J. Blige and Positive K.
In May, Daddy-O announced Stetsasonic is working on a new album called Here We Go Again — the group's first in over 30 years. While the cover art includes a photo of Prince Paul, he's actually not involved in the production as he was in the early days. Rather, David "C-Doc" Snyder, Kevin Deane and Simmons, among others, are helming the project.
Prince Paul fans will still be able to catch him live with the rest of the group. No official release date has been announced.