Styles P Says He Was 'Wrong' For How He Behaved In Viral Police Confrontation Video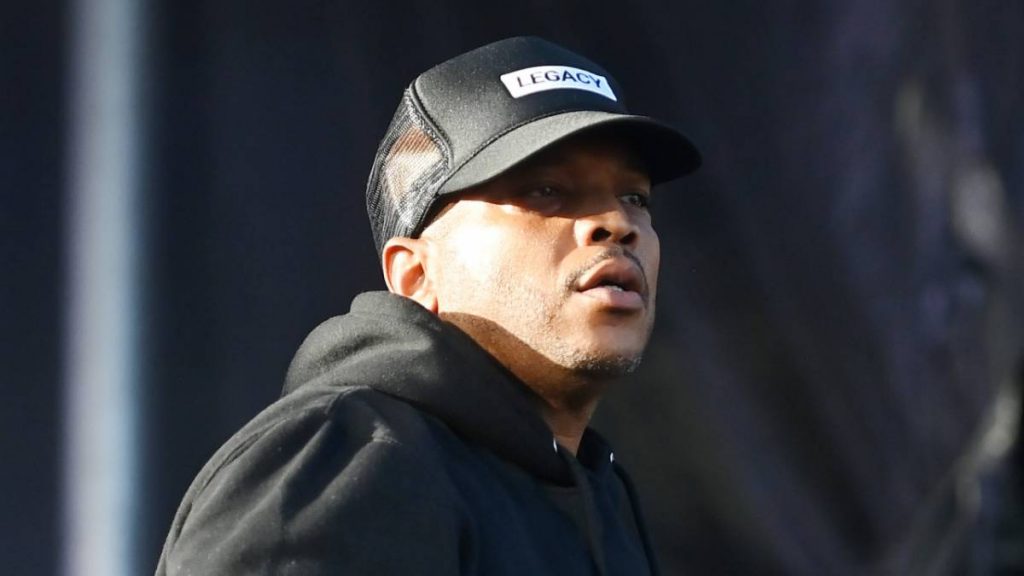 Yonkers, NY – Styles P's name is buzzing all over social media for something other than his music. On Tuesday (July 12), Ghost stepped in to help an unarmed woman being wrestled to the ground by police while trying to arrest her. The LOX rapper courageously intervened, calling the police all sorts of names and accusing them of being scared.
Styles P's actions drew plenty of praise, but he doesn't quite feel the same way given how left that situation could've gone. The Yonkers, New York native jumped on Instagram Live on Tuesday night and admitted he didn't act with good judgment and doesn't want to give youngsters the wrong idea.
"Now, look. On behalf of all young black people who seen the video, I was wrong because you have to be careful with what you do and how you speak out here because we're all at danger," he said. "But we also gotta kinda step up when we see shit being done wrong.
"I definitely should've delegated it better and usually, I actually do delegate it better. To be honest with you, I go through that a lot, but most of the time, it turns out in a positive manner, so there's never going to be footage of it."
View this post on Instagram
Styles P explained that a situation like the one he was in usually happens with men roughed up by police, so he was "caught off guard" when he saw a woman being treated in that manner. He reiterated he doesn't hate law enforcement, but despises the mistreatment of all poor people, from Blacks to whites, and how cops are being placed in neighborhoods with people they don't understand.
"I don't want to see the cops fired, I don't want to see the cops lose their job, lose their lifeline," he continued. "I want to see them be able to delegate where they at. I don't actually blame them so much. I gotta blame the system."
The LOX rapper revealed he was so angry he wanted to fight the cop, which he said was "one of the dumbest things you can ever do." However, he attributed his anger to the PTSD he, along with others, have dealt with in neighborhoods where police have used excessive force.
"If you're going to be in our community, this is what I say," he said. "They gotta make sure the cops ain't scared or racist when they put them in certain zones. I don't think they should fire cops; I think they need to go through certain courses, speak with people, delegate a certain way."
He added, "We gotta all stand up and say something about it at some given point in time. You can't just expect to come to people's neighborhoods and slam their women and children around, especially with all the fucking death that's happening all the time, and expect everybody to be mentally healthy and stable and accept the shit. But also, don't do what I did. That's not the smartest way to go about it."
Styles P advised people from these communities to police their own neighborhood and set up initiatives that put others like them in law enforcement, so that incidents like this will never happen. According to Ghost, it doesn't matter if they're white, Black or hispanic; he just wants "the right people policing the community at the right time."
View this post on Instagram