Tampa Rapper Rollie Bands Murdered Minutes After Challenging His 'Opps' To Pull Up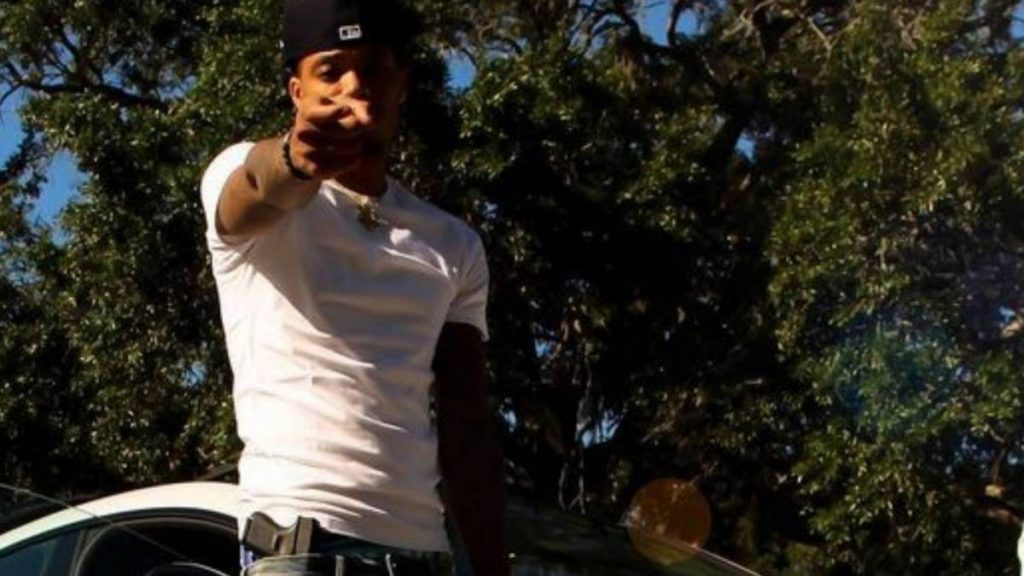 Tampa, FL – Aspiring Tampa, Florida rapper Rollie Bands was reportedly shot and killed over the weekend minutes after challenging his enemies to meet him at his apartment. According to Fox 13, Hillsborough County Sheriff's Office deputies said officers were investigating a murder at IQ Apartments on Bruce B Downs Boulevard on Friday (July 22).
The shooting took place just five minutes after Rollie Bands posted to his Instagram Stories, "A lot of these n-ggas know where I live at fr. I sleep in peace. If a n-gga want smoke I'm at my crib in 5 minutes."
View this post on Instagram
Hillsborough County deputies received a report of a man shot in the parking lot of the apartment complex after the suspects had already fled the scene. They said the victim was rushed to a local hospital but died from his injuries. Investigators believe the victim knew the suspects.
Social media has led to numerous murders over the years. In 2020, Pop Smoke accidentally revealed the address of his rental in the Hollywood Hills via Instagram and was later the victim of a home invasion, which resulted in his untimely death.
Anyone with information on the Rollie Bands shooting or the suspects are being asked to contact the Hillsborough County Sheriff's Office at (813) 247-8200 or make an anonymous tip by calling Crime Stoppers of Tampa Bay at 1-800-873-8477.