Tee Grizzley Says Studying Law In Prison Helped Him Beat Robbery Charge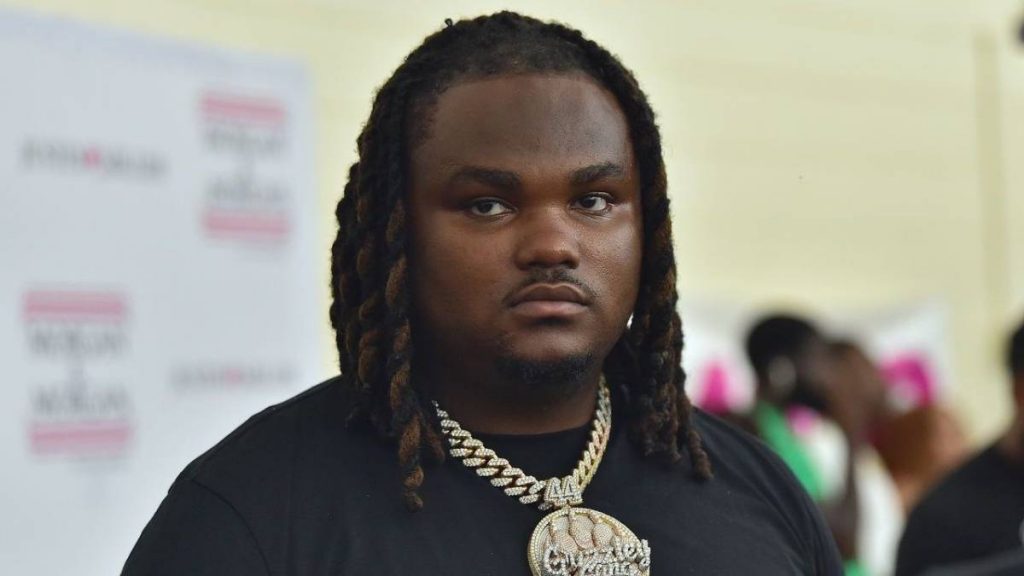 After being arrested in 2015 and charged with armed robbery, Tee Grizzley hit the books and began studying law to try and shorten his 15-year sentence. In an interview with Million Dollaz Worth Of Game, the Detroit-bred rapper said his own knowledge of the law helped get him released after just 18 months behind bars.
"I didn't think I was getting out," Grizzley said. "Man, look I got n-ggas in there telling me, 'You better take ten years if they try to give that to you.'"
He went on to say that he would often ask both his legal representation and fellow inmates for advice and that they'd all tell him to avoid going to trial at all costs. But a decade in jail didn't sit well with Grizzley, so he started hitting the library.
"They say we armed cause of the sledgehammer right?" Grizzley said, referring to the tool he allegedly used to commit the series of robberies at Michigan State University. "So I get in the law book. First thing I see I go to that type of shit, and they say, 'You can only consider something a weapon if they use it to threaten somebody and demand something.' I ain't never told nobody I was gonna hit them with the hammer. I ain't raised nobody or nothing. So they can't say that that's a weapon."
View this post on Instagram

He continued, "and I told my lawyer that and my lawyer surprised like, 'No you right.' I'm like, 'The fuck you mean I'm right? You knew this before me. I get to tell my co-defendant, 'Look read the law book. Look at every case,' and we end up getting up out that motherfucker."
Tee Grizzley was on parole until October 2016. As a free man, he recorded his hit single "First Day Out" mere days after his parole ended. The video for the track, in which Tee Grizzley wears the very same orange jumpsuit he donned in prison, now has over 227 million views. He followed up the track by dropping his featureless debut album My Moment in 2017, which is now certified gold.
"When I was locked up bro, I was just writing a whole bunch of songs," he told DX at the time.  "I wrote this one song. It didn't have a hook on it. I was like I'm going to be calm and first and then turn up. All through my bid, I was just adding to it. Touching it up and critiquing it. I was like I'm going to drop this first. That's why I named it 'First Day Out' because that was the first thing I did when I got out."
Tee Grizzley has been consistently rolling out music ever since. He just dropped off his latest project Half Tee Half Beast, which features appearances from Lakeyah and Baby Grizzley.
Watch the full interview with Million Dollaz Worth Of Game below.