Terrace Martin Says He Will No Longer Work With 'Rap Friends'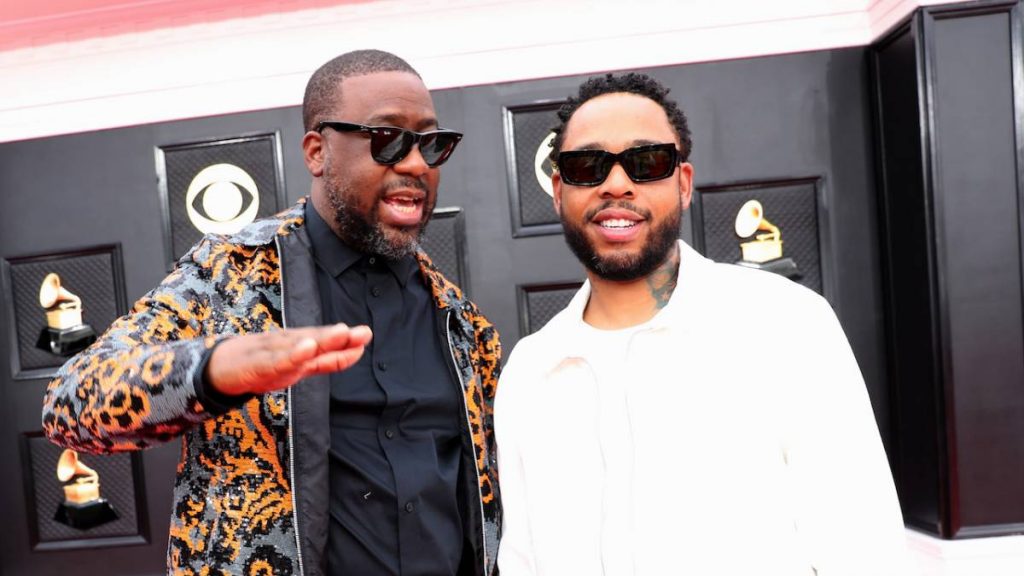 For years, Los Angeles-based jazz musician Terrace Martin has been utilized as one of Hip Hop's secret weapons. To highlight how long Martin has been a key figure in West Coast music, regardless of genre, he helped shape the sound of Snoop Dogg, Warren G and Nate Dogg's 213 album in 2004 and all four of Kendrick Lamar's studio efforts, beginning with 2011's Section.80.
Now Martin feels he has fulfilled his duty helping his "rap friends."
On Friday (April 22), the noted producer shared a message on social media explaining how he's always been there to pour into his rap peers and help out, but wouldn't get the same love and respect in return. In Martin's eyes, those relationships prompted him to waive off publishing, credits and money but at the same time, he watched other producers get paid more while they also came to him for advice and tips in the music industry.
"Dear Rap Friends," his letter began. "It just hit me, I've helped people my whole career. I've helped the biggest artist to the smallest artist. Whether it be producing a record or playing keys or sax solos or bringing in musicians to enhance an album to just giving game from all of my experiences. Now I realize that the love and help I've been giving for YEARS has never been returned when I need it."
He continued, "I have waived publishing, credits, money etc on the strength of relationships, on the "love," and to watch my "rapper friends" overpay these producers who come to me for pointers and tips is the ultimate slap in the face. So I'm done. I'm not working with anymore rap friends."
To my Rap friends with love pic.twitter.com/sSqVi1qbHi

— Terrace Martin (@terracemartin) April 22, 2022
Martin's solo work has resulted in nine studio efforts, including 2021's Drones featuring the likes of James Fauntleroy, Robert Glasper, Snoop, K. Dot, Leon Bridges, Ty Dolla $ign and others. Outside of Baby Keem's The Blue Melodic, Drones was the only album to contain new music from Lamar.
Martin may no longer be working with his "rap friends" but he's still working in collaboration with high-end musicians. In February, he helped co-produce Black Radio III with Glasper, Bryan-Michael Cox and Jahi Sundance. Revisit Martin's contribution to the album below.