Trick Daddy Paid 'Pennies' For Ozzy Osbourne To Clear 'Let's Go' Sample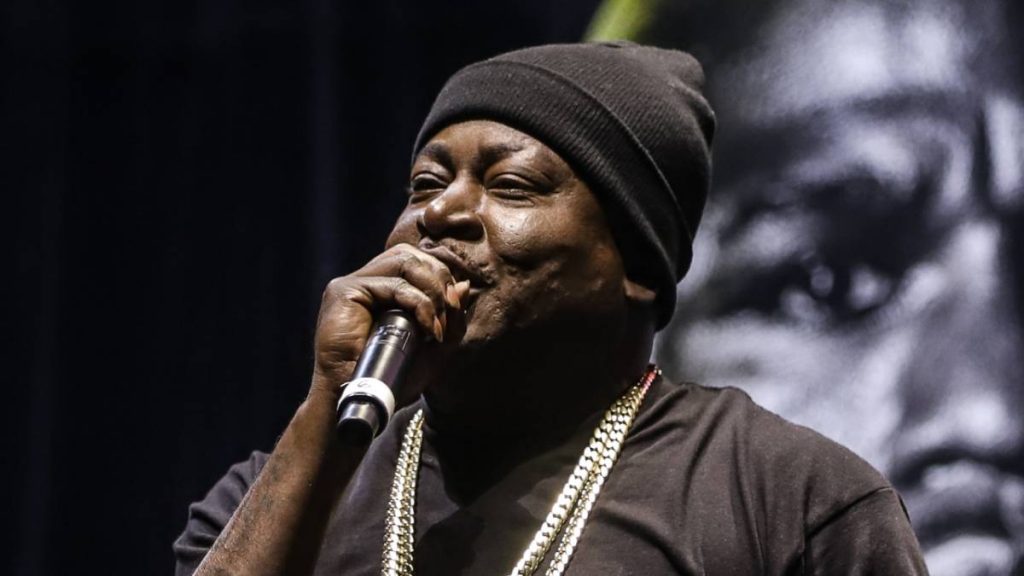 Trick Daddy has revealed that he not only had Ozzy Osbourne's blessing to sample his work, but that the up front cost to use the sample was beyond reasonable.
Speaking to HipHopDX on the red carpet at the 2022 BET Hip Hop Awards, the Miami OG recounted how he came to use Osbourne's 1980 track "Crazy Train" on his hit single "Let's Go," which featured Lil Jon and Twista.
"When I heard that the original owner of the song loved the fact that I wanted to redo a sample of his beat and it wasn't gonna take that much? I was ready to do that," he said.
The negotiations granted Osbourne residual royalties from implementation of multiple elements from his original into the 2004 Trick Daddy single, which was produced by Jim Jonsin and Bigg D.
"Of course, I gave him his share," Trick continued. "But as far as upfront money, it was pennies."
"Let's Go" was the first single from Trick Daddy's sixth studio album Thug Matrimony: Married to the Streets, which also featured the regional hit "Sugar" featuring Ludacris and CeeLo Green, as well as appearances by Jeezy, T.I. and Trey Songz. The album debuted at No. 2 on the Billboard 200 and remains Trick Daddy's best-performing project on the chart.
The album went on to top the U.S. Top R&B/Hip Hop Albums chart, which, at the time, were two separate charts. The project's success was due in no small part to "Let's Go," the most successful song of Trick's career to date.
In addition to its own organic success, the track, which peaked at No. 7 on the Billboard Hot 100, has been used in a variety of commercials and movies including Stomp The Yard and 2014's Neighbors starring Seth Rogen and Zac Efron.
"That [song] and 'Take It To The House,' they gonna play them forever for y'all," Trick said of the song's success. "And when you get a song that lasts forever, that makes you legendary."
The 2022 BET Hip Hop Awards were filmed in Atlanta, Georgia on September 30, with Kendrick Lamar, Drake, Future, 50 Cent and Lizzo among the honorees. Newcomers GloRilla and Baby Keem also took home awards for Best Breakthrough Hip Hop Artist and Best Hip Hop Video, respectively.
The ceremony, which aired on Tuesday (October 4), also saw a slew of heavyweight performances from Fat Joe, Wu-Tang Clan, Lil Kim, Clipse, Three 6 Mafia and more.
Revisit Trick Daddy's "Let's Go" below.