Triller Sued By Sony Over Millions In Missed Payments Following $28M Verzuz Lawsuit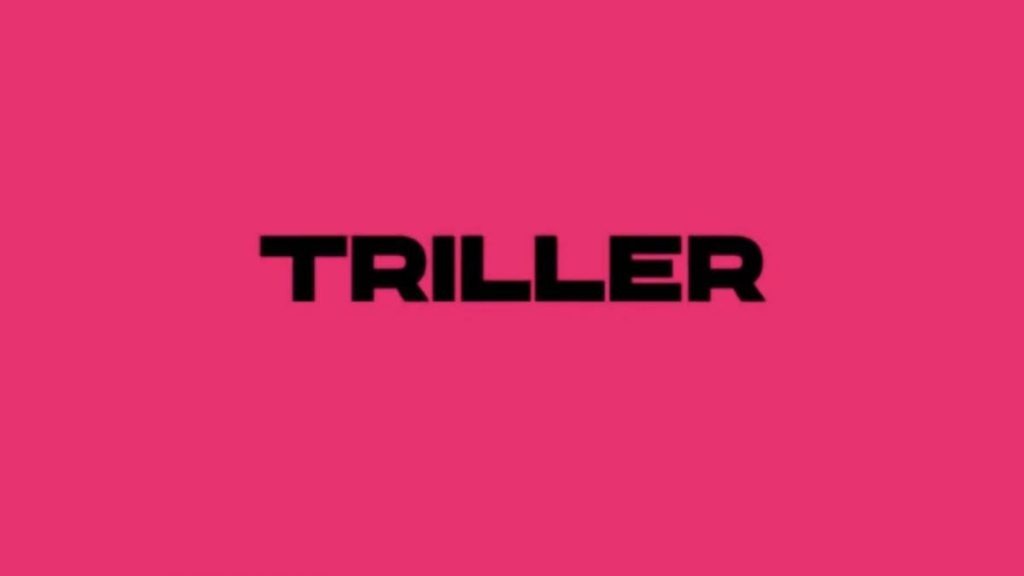 Triller is facing more legal woes after Sony Music Entertainment has filed a lawsuit against the company over millions in alleged missed payments.
According to a lawsuit filed by Sony on Monday (August 29) as published by Billboard, Triller has "historically failed to make payments in a timely manner" and escalated the issue in March 2022 when it "failed to make any monthly payments required under the Agreement, totaling millions of dollars." The company still hasn't paid the outstanding fees.
Sony sent multiple requests to Triller to pay its outstanding balance but received "near-total radio silence," the lawsuit states. On July 22, Sony notified Triller of the material breach in its agreement, and on August 8, the deal was effectively terminated.
Although there is no longer a licensing agreement in place, Triller continues to carry on as it pleases. The lawsuit claims: "Triller has continued to reproduce, distribute, publicly perform, display, create derivative works, and otherwise exploit the valuable Sony Music Content in connection with the Triller App."
All in all, Sony is suing Triller for copyright infringement as well as seeking damages and an injunction to stop Triller from using its recordings.
The two joined forces in 2016 when Sony signed a licensing deal with Triller that had changed several times, with their most recent agreement — titled "the Eleventh Amendment" in the lawsuit — being signed in December 2021 with an effective date as of December 1, 2020.
The "Eleventh Amendment" was supposed to have Triller hit Sony with an initial payment followed by several more due on the first day of each month from March 1 through November 1. Sony claims Triller never sent the monthly payments or any interest accrued on overdue fees.
This new lawsuit follows Triller's other ongoing lawsuit with Swizz Beatz, Timbaland and their battle platform Verzuz.
The legendary producers announced earlier this month that they were suing Triller for $24 million after selling the Verzuz platform last year. Swizz and Timbo said they received payments in 2021, but nothing came this year.
A missed payment in January was made in February, but an $18 million payment due in March was not paid and neither was a promised $1 million per month for another 10 months, Swizz Beatz and Timbaland's lawsuit stated.
Triller responded to the lawsuit by saying it believed Timbaland and Swizz Beatz had yet to meet certain requirements to grant additional payments and hoped the lawsuit was "nothing more than a misunderstanding driven by lawyers."
The lawsuit also highlighted Triller purchasing an influencer marketing software platform called Julius in March and a direct-to-consumer sales platform titled Fangage in April despite missing out on paying its tabs.
The Verzuz situation with Triller has even caught the attention of Diddy, who stepped in and called a ban on the company until it takes care of Swizz Beatz and Timbaland. The Bad Boy Records mogul announced the shutout during an Instagram Live session with Jermaine Dupri.
"We're not fucking with Triller until they take care of Swizz and Tim for Verzuz," Diddy said, before repeating his statement. "Nobody fucks with Triller until they take care of Tim and Swizz because Tim and Swizz is Verzuz. Am I being clear?"
Diddy and JD are taking the first steps in the Triller ban as they're planning a hit-for-hit matchup in Atlanta outside of Verzuz. The decision for the battle was made to prevent Triller from making any money off Timbo and Swizz.
"Since we ain't fucking with Verzuz no more 'cause they fucking around with our boys, we don't need to be going against each other," Diddy said. "Let's come together and do that Bad Boy, So So Def in Atlanta. It ain't no Verzuz, it's just hit for hit."