TUPAC CASE – NEW EVIDENCE, Arrests To Come? + Bronny James Update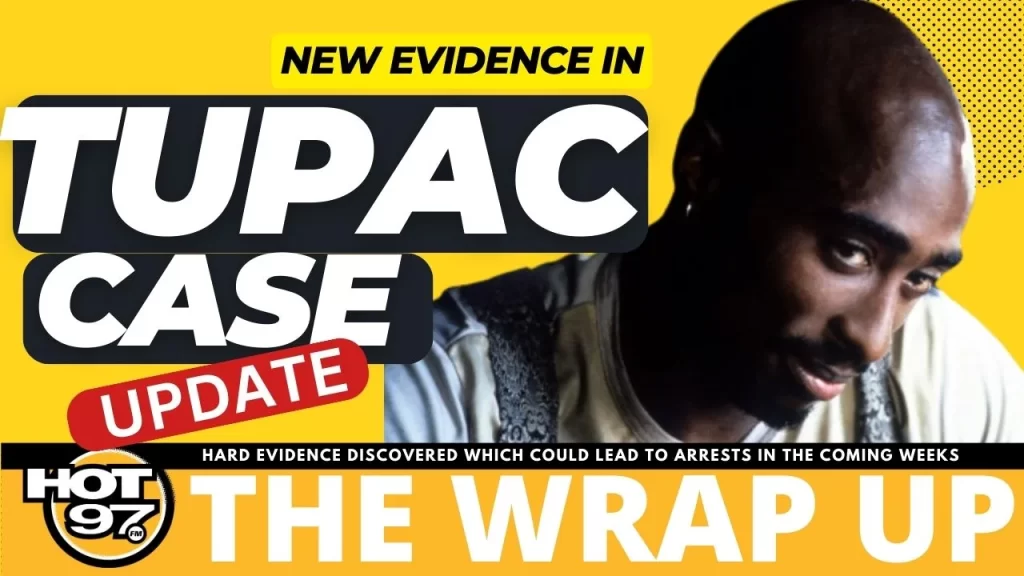 The Wrap Up with L'Orèal Luchi, keeping you informed on everything that happened in hip-hop culture this week:
Bronny James:
Earlier this week, the eldest son of LeBron James, Bronny, suffered cardiac arrest during basketball practice at the University of Southern California. The 18-year-old was hospitalized, initially in intensive care but now he's in stable condition. 
Carlee Russell:
Carlee Russell's lawyer revealed she lied about the kidnapping story and that she never saw a baby on the side of the road. She apologized, and in the latest update, will face charges. 
Bow Wow:
Bow Wow is accused of swindling a 10-year-old girl who claims she paid $3,000 via cash app for a feature, but never got it. The child's father is suing Bow Wow for $15,000, for legal fees but Bow Wow denies the claim and responded online. 
Tupac:
Tupac's unsolved murder was reopened last week after police conducted a raid on a home in Henderson, Nevada. The police seized bullets and will test them to see if they were related to Tupac's murder. As of now, investigators have zeroed in on the uncle of Tupac Shakur's suspected killer in this latest probe. The case is being presented to a grand jury in Las Vegas. 
Snoop Dogg:
Snoop Dogg is standing in solidarity with the writers on strike. In May, the American actors' union SAG-AFTRA and the WGA went on strike over an ongoing labor dispute with the Alliance of Motion Picture and Television Producers (AMPTP). Snoop canceled two of his upcoming Hollywood Bowl performances and spoke out o social media.