Tyler, The Creator Reveals Why He Turned Down Record Deals From JAY-Z And Diddy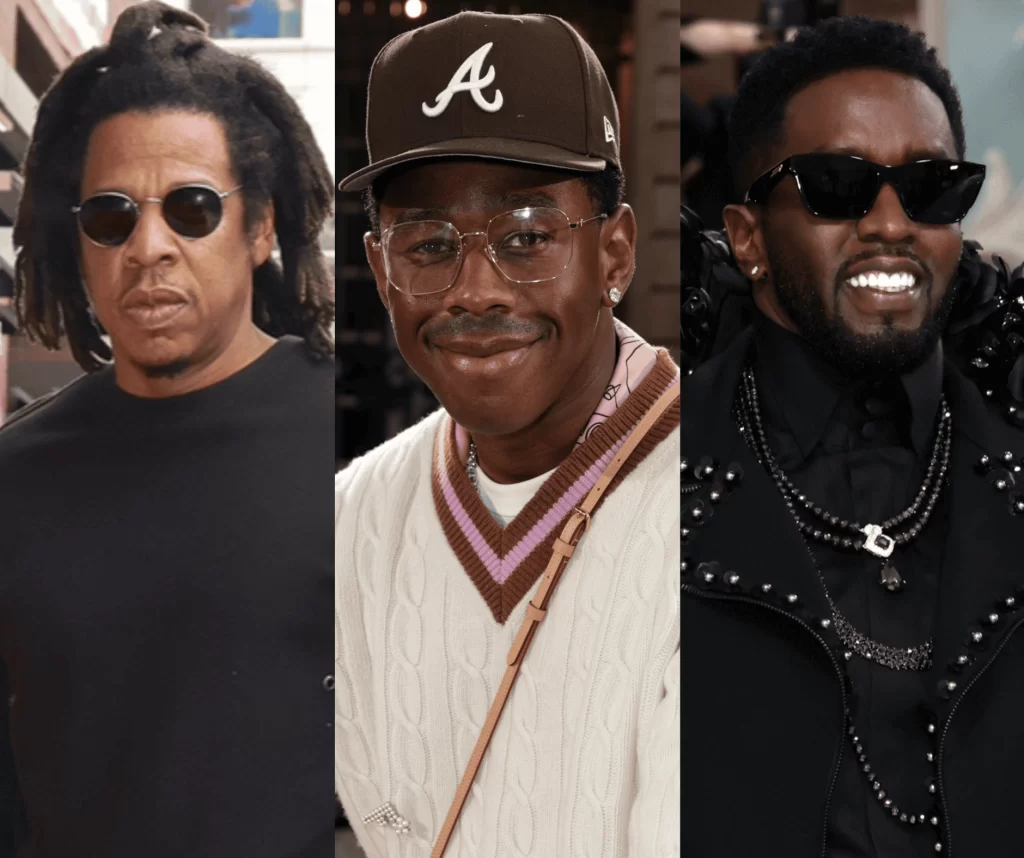 Tyler, The Creator revealed that he has turned down record deals from both JAY-Z and Diddy.
During a recent appearance on DJ Drama's new "Gangsta Grillz" podcast, the "SWEET / I THOUGHT YOU WANTED TO DANCE" rapper said JAY-Z tried to sign him while they were eating tacos at his Los Angeles home early on in his career. However, Tyler politely declined the Roc Nation boss' offer, along with an offer from Diddy.
"[He] invited us to one of his L.A. homes and we just ate tacos," the Hawthrone native recalled. "We ate some tacos and he wanted to sign us. I was like, 'Man, you're cool, but no.'" He continued, "Him, Puff… a lot of people were interested… I don't know, I just [wanted] creative control and do everything."