Vince Staples Delivers 'Got 'Em' Track In Support Of Pokémon's 25th Anniversary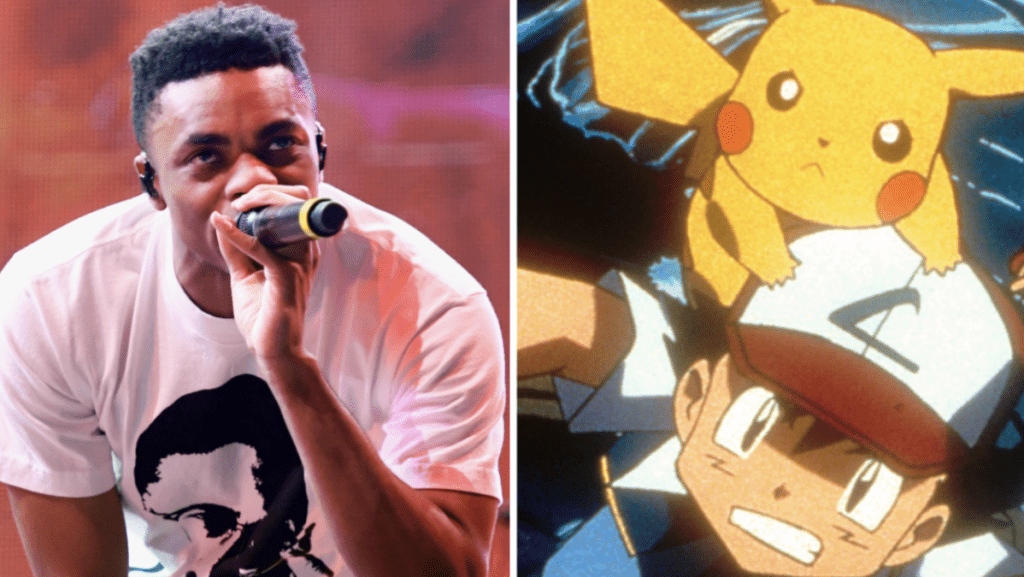 Growing up as a huge fan of Pokémon, Vince Staples now has a track dedicated to the animated television show, video game and playing cards with the Nintendo company celebrating its 25th anniversary. "Got 'Em" was released on Friday (August 6) as part of the Pokémon 25: The Red EP.
With his ode to trainer Ash Ketchum, Staples relays in a statement that he's long been a fan of Pokémon and the laid-back tune was inspired by a pair of his favorite Pokémon in Mew and Raichu, who both receive shouts outs on the track.
"Sport mode fly like Mew/Charged up like Raichu/See 'em tryna jock my moves/I was on the block like you/Just another northside youth/Where a dollar make a dream come true," he raps on the second verse.
Capitol Records is releasing another Pokémon 25 project later in August with the fitting release of The Blue EP which will feature remixes to tracks from The Red EP.
The Long Beach native is coming off the release of his self-titled project in July, which was exclusively produced by Kenny Beats.
Vince Staple is also gearing up to join Tyler, the Creator on his Call Me If You Get Lost Tour alongside singer Kali Uchi. The North American trek kicks off on February 10, 2022, in San Diego and will run into April.
View this post on Instagram