Vince Staples Officially Kicks Off 'Ramona Park Broke My Heart' Album Rollout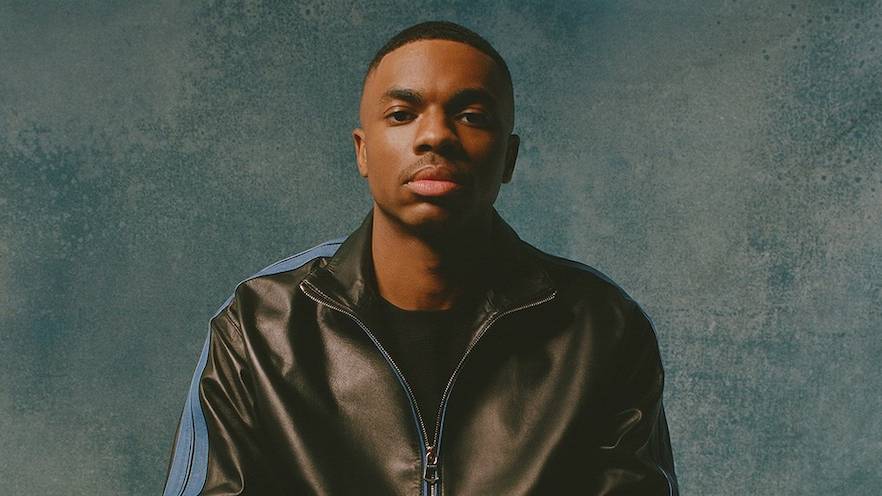 Long Beach native Vince Staples has returned with "Magic," the lead single from his forthcoming album Ramona Park Broke My Heart. Produced by Mustard, the uptempo single is a return to Staples' West Coast gangsta rap roots, while the project itself serves as a love letter to his hometown, the Ramona Park neighborhood of Long Beach. .
"It's symbolic of home," Staples says of the album's title. "And everyone has a home. Even though it's very personal to me, everyone can relate to it. That's why I thought it would work for this chapter. "I think it'll put the listener in a good state of mind. The mood of it defines the project."
"Magic" — which was originally teased in a Beats By Dre ad earlier this month — puts Staples' upbringing centerstage with lines such as, "Money in the mattress, love the way I stack it/I can make it rain blue hundreds, can you catch it?/If somebody come through bluffin' I'm gonna blast 'em and tell the police I don't know what happened/Crip and Bloods shit, that's the only thing I've ever been in love with/So I hope you know we never going public/Hands full so I can't hold grudges."

Vince Staples first announced he had new music coming via Instagram on February 7 with a clip of the Beats By Dre ad starring tennis pro Naomi Osaka. 
"Naomi Osaka & Beats," he wrote in the caption. "Vince Staples & Mustard. That's 'Magic.' New music coming soon. #BeatsFitPro #RPBMH @Mustard @NaomiOsaka @BeatsbyDre."
View this post on Instagram
Ramona Park Broke My Heart serves as the follow-up to 2021's highly personal self-titled album Vince Staples. While they are obviously two different bodies of work, they are still undeniably connected.
"They were kind of created at the same time," Staples says. "I was in a similar state of mind. I'm still working through things and the questions that life poses. This album will make even more sense if you heard the previous one. There is a key change, though. This one has more answers."
The project is expected to arrive sometime in April via Motown Records. In the meantime, stream "Magic" above.