Voletta Wallace Introduces Notorious B.I.G. To The Metaverse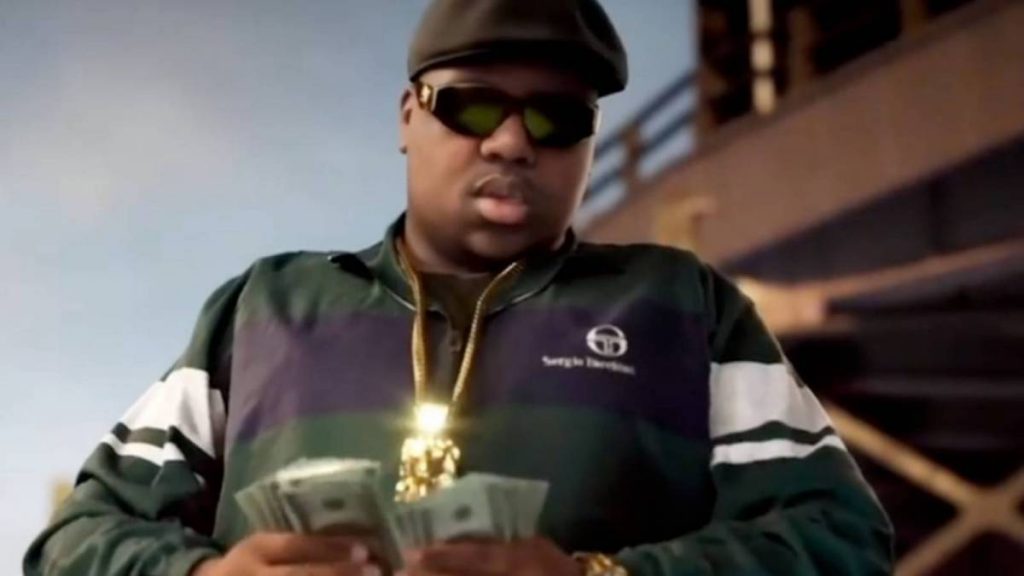 On what would've been his 50th birthday, world-renowned New York Hip Hop legend Biggie Smalls has become a part of the cryptocurrency market by entering the metaverse.
On Saturday (May 21), the Ready To Die lyricist's mother Voletta Wallace celebrated her son's posthumous entrance into the Web3 community in a loving Instagram post, while also revealing the project was years in the making.
"I'm humbled and very excited to share what we've been working on for 2 years, which is now ready for Biggie fans new and old to enjoy. Today we bring my son Christopher's Hyperrealistic avatar in The Brook metaverse to the world.. I believe you will love it as much as I do..," she wrote.
View this post on Instagram
In addition to The Brook metaverse hyperrealistic avatar, back in March, The Christopher Wallace Estate announced the first official Biggie NFT (non-fungible token) collection in partnership with the Quincy Jones-backed Web3 company OneOf. A percentage of the proceeds from the NFT collection will be donated to The Christopher Wallace Memorial Foundation.
All in all, the avatar announcement and NFT project coincide with several remarkable tributes honoring Biggie Smalls' 50th birthday celebration. The celebration of his life and career was especially highlighted on May 20 during a ceremony in which the Empire State Building in Manhattan was engulfed by light in the form of a spinning crown illuminated in red and white, serving as the deceased Bad Boy MC's coronation as the King Of New York.
Voletta Wallace was also in attendance for the event at the iconic New York City (NYC) landmark and expressed her gratitude for the one-of-a-kind moment in an IG post.
"Tonight, the Empire State Building went B.I.G. Lighting up the city for my Son. Thank you for everyone who made this possible," Wallace wrote.
View this post on Instagram
Additionally, multiple brands and organizations have pledged tributes to commemorate Biggie's 50th, which falls just weeks after the 25th anniversary of the fatal drive-by shooting in Los Angeles that took his life at the age of 24.
NYC MTA released a limited-edition MetroCard honoring Biggie Smalls at three subway stations in Brooklyn close to where he grew up, while Amazon Music announced a take over of The Clinton – Washington Ave. station for a special re-discovery installation. Also, ice chest company Igloo has released a collection of their best-selling playmate coolers inspired by lyrics from Biggie's sophomore album Life After Death, which debuted at No. 1 on the Billboard 200 in 1997.