Teen Drill Rapper C Blu Learns Outcome In NYPD Officer Shooting Case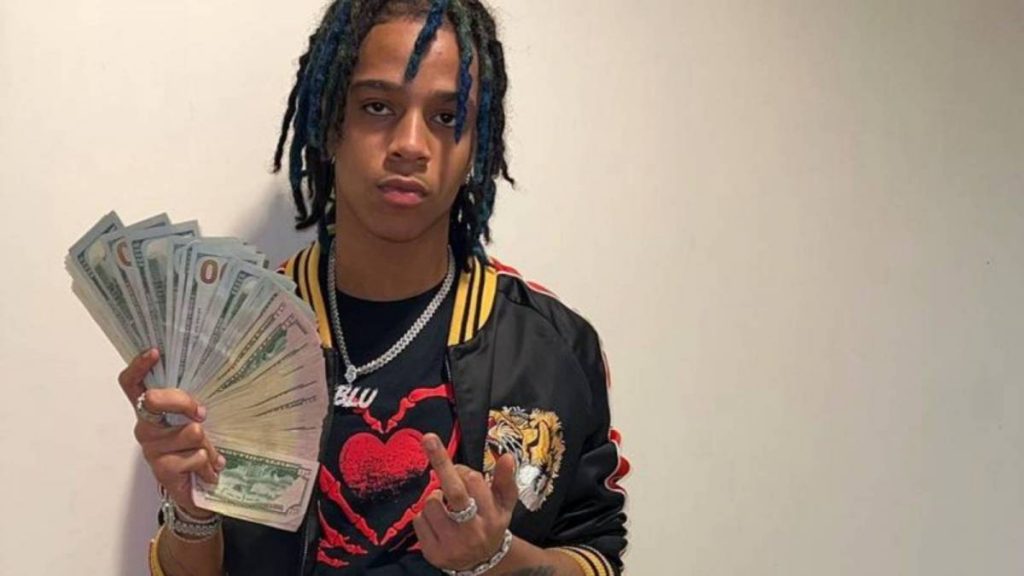 Brooklyn, NY – Brooklyn drill rapper C Blu has reportedly scored a huge victory in his pending legal case. According to the New York Daily News, the 16-year-old won't face any charges in his connection to the January shooting involving a New York City Police Department officer after a judge determined the officer had no reason to approach him in the first place.
"The Law Department has determined that this case cannot be prosecuted," spokesperson Nicholas Paolucci said. "But let's be clear: Just because the city cannot prosecute doesn't mean this individual should have been carrying an illegal weapon — a weapon which contributed to both him and an officer being shot."
The case started to fall apart in March when Bronx Supreme Court Justice Naita Sema transferred his case from adult court to family court. During a hearing over accusations of an "unreliable" and "self-serving" testimony of the encounter from the NYPD, Sema made it clear they illegally searched the teen.
"There was absolutely zero reason for any of those officers to approach this individual," Judge Semaj said. "They approached him, they detained him, they searched him, and no officer even bothered to come up with a halfway legitimate reason for any of that."
C Blu's attorney Dawn Florio — who previously represented 6ix9ine in his racketeering case — expressed similar sentiments following the judge's decision to drop the charges.
"Mayor Adams and the NYPD demonized my client in the press and accused him of shooting a police officer," Florio said. "My client is thrilled that … the matter will be closed and sealed, that all charges have been dropped. It has always been our position that it was the police, not my client, who caused that gun to go off, shooting my client and grazing an officer."
C Blu got into a scuffle with 27-year-old cop Kaseem Pennant on January 17. Police said the struggle ensued after he refused to take his hands out of his pockets while being questioned by officers. At some point, the 16-year-old's gun was discharged, striking Pennant in the leg and grazing the rapper in the groin.