Wack 100 Slams SayCheeseTV For Claiming He Was 'Banned' From Clubhouse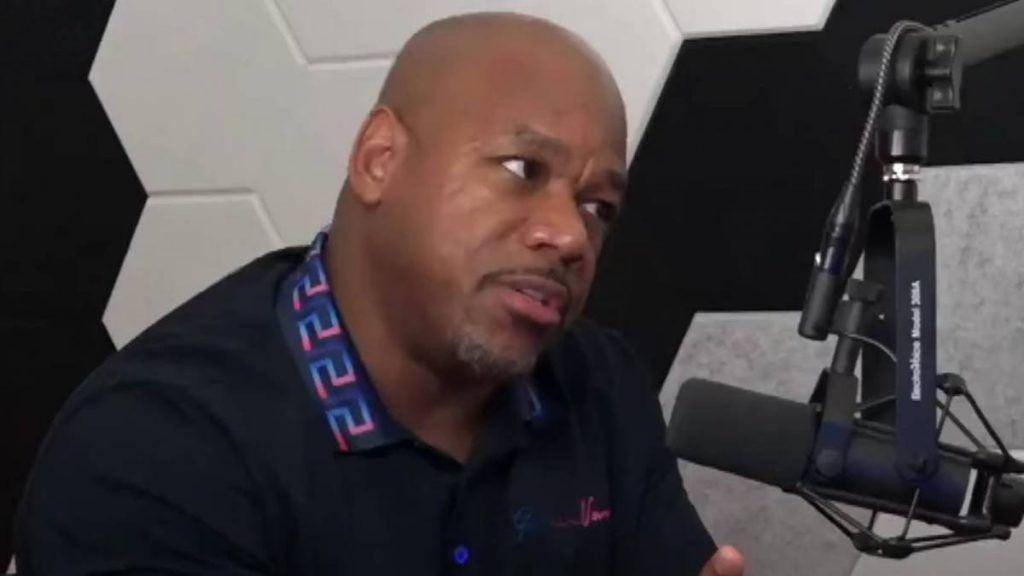 Wack 100 utilizes the Clubhouse app to the fullest. The longtime manager to The Game and Blueface often finds himself at the center of controversy for some of the things he says on the social networking platform.
But on Saturday (April 9), SayCheeseTV claimed he was "banned" from Clubhouse, prompting some to celebrate his alleged absence. Roughly 10 hours after the SayCheeseTV post went up, Wack 100 hopped on Instagram to shoot down the claim with a screenshot of his Clubhouse avatar that read: "TRUTH SHOULD NEVER BE CONSIDERED DISRESPECT. I'M BACK!!"
He wrote in the caption, "@saycheesetv YOU SAID I WAS WHAT! CORRECT YASELF IM BIGGER THAN YOU & I STAND ON THAT"
View this post on Instagram
The SayCheeseTV post initially went up with the headline, "Wack 100 has reportedly been banned from Clubhouse," although the Instagram media source failed to include where it received the information.
Comments lit up the post with some suggesting Wack 100 would commit suicide without Clubhouse and others concurring he "talks too much." Some wanted to know how a person gets banned from "a talking app."
View this post on Instagram
Wack 100 had the internet talking when he announced The Game has diss song aimed at Eminem that's ready to go. Unsurprisingly, he made the claim on Clubhouse.
"This n-gga finna start another fire," he said. "We starting a fire. The Black Slim Shady is coming. [Eminem] better be ready because this n-gga done went crazy … If [Eminem] responded to Machine Gun Kelly and Nick Cannon, boy… it is what it is."
He continued, "That n-gga Em is a disrespectful n-gga, man. He disrespected his own momma, n-gga! Shit, he disrespected himself. That n-gga talked about killing his baby momma, putting her in the trunk, fucked my own momma … If he ain't mind doing that to himself, ain't no limits to where he gonna go with another muthafucka.
"You got two crafty n-ggas, two disrespectful, two rappin'-ass n-ggas, two creative n-ggas … [Eminem] better get to whippin' it up because one thing about Game, he already got a response because the first one gonna fuck the world up."