'Watergun' Rapper Rico Recklezz Reportedly Sentenced To 3 Years For Weapons Charge — Posts Mugshot On Instagram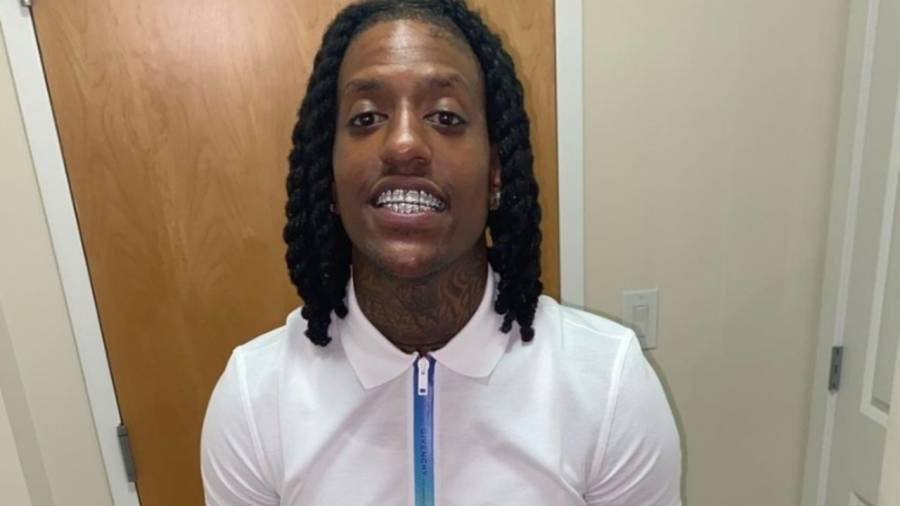 Chicago, IL – Rico Recklezz is optimistic he'll soon emerge triumphant from his current legal burden.
According to a recent report from VladTV, the Chicago rapper is purportedly serving a three-year sentence stemming from a gun charge at an Illinois correctional facility. Rico, whose real name is Ronnie Ramsey has reportedly been incarcerated at Statesville Correctional Center since January 13 and has a scheduled release date in February 2024.
In an Instagram post on Wednesday (February 10), Rico shared a pair of his mugshot photos and brief message to his fans declaring he has plans to make his return as a free man.
"Be home soon," Rico wrote in the caption affirmed with an exclamation point.
View this post on Instagram
Rico made a name for himself in Chicago during the drill music era between 2014 and 2018 with his cult-favorite mixtapes such as his Rico Don't Shoot Em franchise and countless aggressive and out-of-pocket singles such as "Tooka." He gained considerable notoriety in 2017 following the release of his Big Recklezz mixtape, which utilizes the likeness of Lil Uzi Vert, Kodak Black, 21 Savage, Lil Yachty and Black Youngsta as infant caricatures in a baby crib Rico is tending.
In 2020, Rico teamed up with fellow Chicago rapper I.L Will for their collaborative Flatzz & Gunz 2 mixtape that includes one of the last features from deceased rapper FBG Duck.
Revisit Rico Recklezz's "Watergun" video below.