YK Osiris Thinks Being 'A True Artist' Is More Important Than Selling Records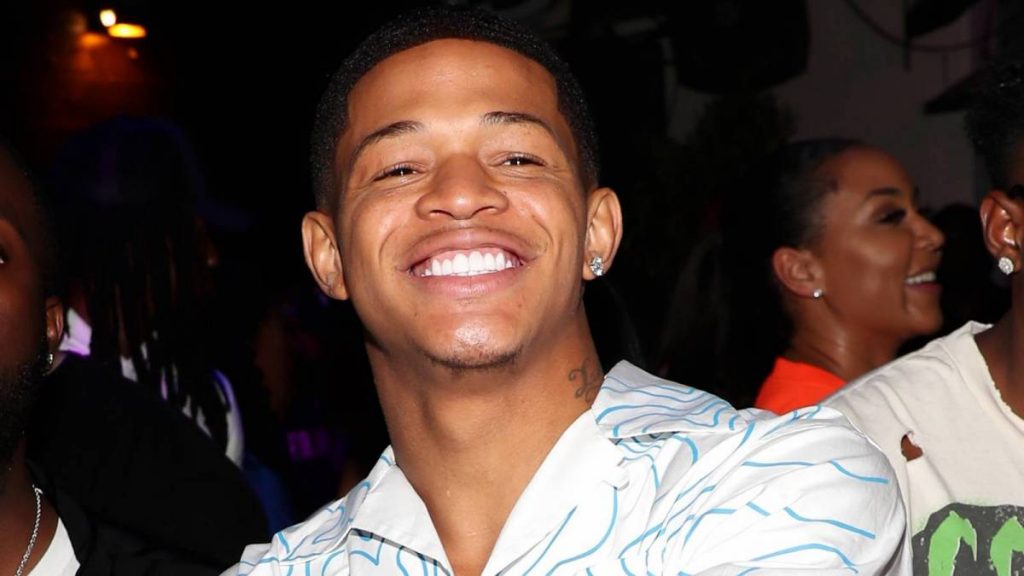 YK Osiris has shared what he thinks are the best traits a musician can posses — selling records are not one of them.
The Florida crooner took to his Instagram Stories on Monday (August 22) to offer up some words of wisdom to his fans.
"Selling records does not mean nothing, being a true artist and true to the people is more important," he wrote in italic text over a plain black backdrop.
It's not clear what prompted the statement from the Def Jam singer, but it comes after the release of his most recent single, "Be My Girl."
View this post on Instagram
YK Osiris has been in the news a lot lately. Besides shooting his shot at Lizzo and crowing Usher the King of R&B over R. Kelly, the "Worth It" hitmaker also recently had to defend himself against accusations that he was Diddy's "Boy Toy."
During a recent visit to The Breakfast Club, the Florida native was asked about the craziest rumor he'd ever heard about himself.
"What's that rumor? They say, uh… Nah, I ain't gon' say that," Osiris answered, stopping himself before his train of thought could continue.
DJ Envy then asked if he was going to mention the rumor about him and Diddy, at which point YK Osiris got up out his chair, laughing, and paced back and forth in the studio. Charlamagne Tha God then asked the pair what rumor they were referring to.
"They said that he was Diddy's boy toy," Envy said to Charlamage, who proceeded to do a quick Google search about the story. "I was in Jamaica with him," Osiris explained.
"Oh, I see it now," Charlamagne said, after finding a story on the alleged relationship. He then read out the headline: "YK Osiris in Jamaica with his alleged boo Diddy," before asking the Def Jam singer: "Why you did this to Diddy, man? That's messed up, man."
"I don't know what happened with that," Osiris said. "It be crazy little talking stuff … I ain't worried about it … A lot of people don't care about it … I was laughing."