YNW Melly Murder Case Detective Says Melly 'More Likely' Was Triggerman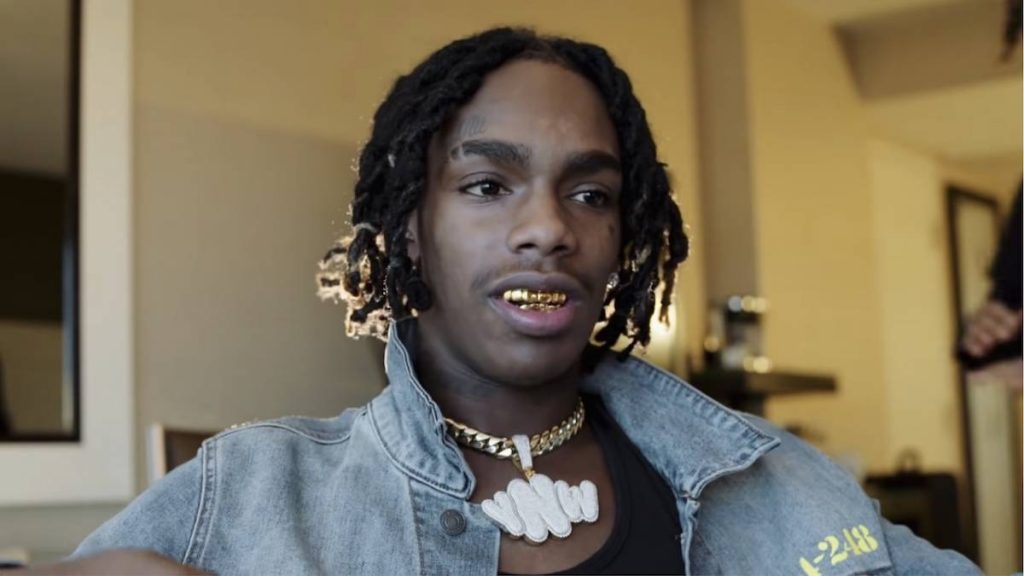 YNW Melly is still awaiting trial for the alleged double murder of two of his friends, but according to a detective who worked the case, the "Murder On My Mind" rapper is more than likely considered the triggerman.
According to TMZ Hip Hop, detective Christopher Williams will be called to the stand as an expert witness, where he'll testify it's highly probable it was Melly and not co-defendant Cortlen Henry who gunned down 21-year-old Anthony Williams and 19-year-old Christopher Thomas in 2019. During the initial investigation into the murders, authorities determined Melly shot the two men and Henry staged the crime to appear like a drive-by shooting.
Williams said he reconstructed the shooting by looking at the blood splatter from the crime scene and the angles from which the two men suffered gunshot wounds. In his analysis, he determined the shooter was in the backseat of a vehicle behind the driver and opened fire no more than eight inches from the victim's face.
It's bout that time 🥶 y'all can uncross y'all 🥜 i'll be home this year 💙🌍 pic.twitter.com/l6JgBUW3mu

— Melvin & Melly 2 Face 🌗 (@YNWMelly) April 19, 2022
Melly's defense team filed a motion to have Williams' testimony as an expert witness excluded from the trial but was denied by the judge. In the judge's eyes, Melly's team got a chance to cross-examine Williams about his findings and discovery.
During an April court appearance, Melly was all smiles before posting a photo to his Twitter account claiming he'd be home "this year."
His time behind bars has not been without controversy. In 2020, he attempted to gain a release from jail after contracting COVID-19 but was denied by a judge. In 2021, he was punished by prison officials for promoting his Just A Moment Of Slime album with an Instagram video, confiscating his Gucci clothes and denying him access to video visitation for three months, and earlier this year, his phone privileges were revoked again.
"To all my loved ones and close friends I wanted to let everyone know, that my phone privilege have been revoked," he captioned a post on Instagram. "I am no longer allowed to call or have video visitation. That is the reason why no one has received any calls from me but do not worry, I am in great spirits. My happiness and faith will never be broken. Happy Easter to all my Fans and family and friends."