YNW Melly's Mother Claims He'll Be Released From Jail In May Amid Double-Murder Case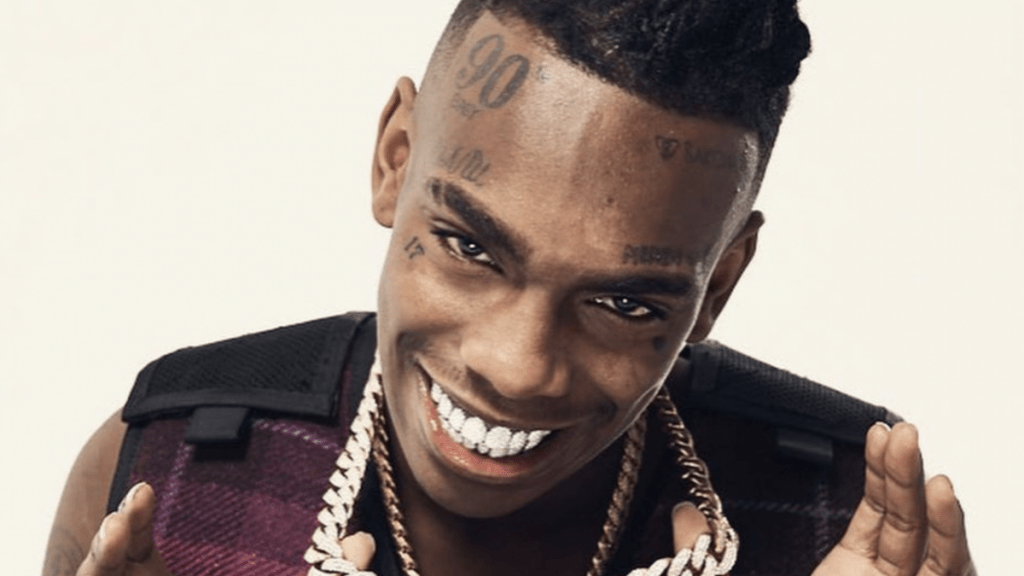 While YNW Melly's long-awaited murder trial finally kicked off on March 7, Akademiks claimed before the trial began that the prosecution had built a pretty good case against the "Murder On My Mind" rapper, claiming they submitted a 66-page report on DNA evidence after getting a saliva swab from Melly.
"It looks like YNW Melly might be cooked," Akademiks said in a video breaking down the details of the case. "I gotta keep it 100 with you. He's one of my favorite artists. Trust me, I think he's so talented that I'm hoping that anything they're saying that he did, he ain't do! However, if you listen to his music, Melly Vs. Melvin, maybe Melvin did it and Melly's innocent."
Regardless of these recent findings, YNW Melly, who was arrested in February 2019 and charged with two counts of first-degree murder, has continued to maintain his innocence throughout this entire process. His family also claimed his innocence on Friday (March 25), with his mother Jamie King and brother YNW Bslime going on the record to say they're confident Melly will be home in May.
During an appearance on the We In Miami podcast, King made the claim after host Slim Stunta asked when the "Mixed Personalities" spitter could possibly return home. King calmly stated "May," but Bslime chimed in and noted that if "a jury is picked fast" Melly could even be home in late April.
The claim from Melly's mother comes as the Florida rapper remains behind bars and has faced an uphill battle to try and get released. He desperately sought to be released back in 2020 after testing positive for COVID-19, but his request was ultimately denied despite Melly's lawyer Bradford Cohen claiming "inadequate care and protection provided by the jail" could cost Melly his life.
According to TMZ, the families of Melly's alleged victims, Anthony "YNW Sakchaser" Williams and Christopher "YNW Juvy" Thomas Jr., were vehemently opposed to allowing his release, saying the rapper deserved no mercy.
Check out the full interview with Jamie King and YNW Bslime below.