Yo Gotti Teases CMG Label Album During Moneybagg Yo, EST Gee & Mozzy IG Live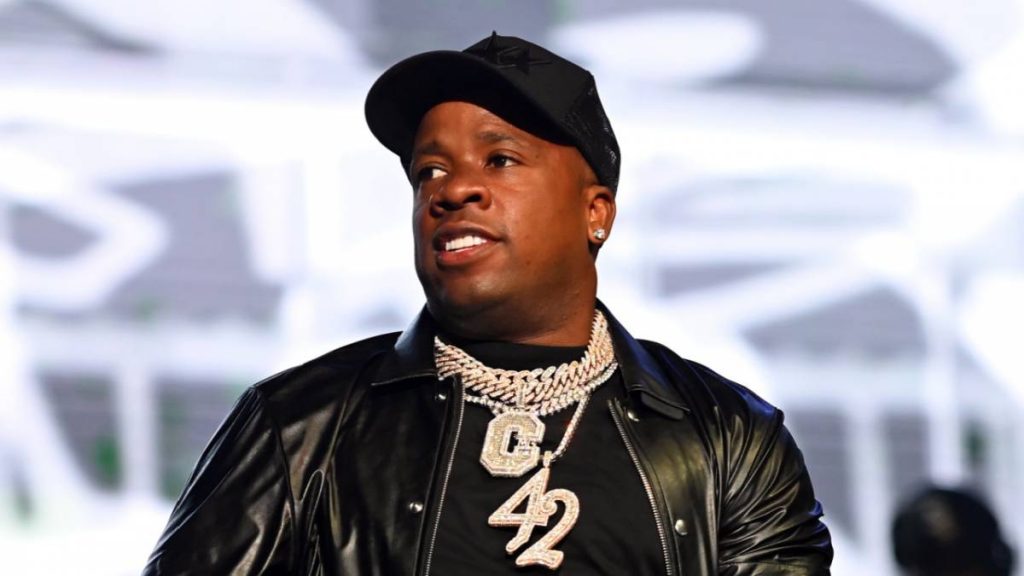 Yo Gotti is looking to corral his ever-expanding Collective Music Group (CMG) roster for a new compilation album. During an Instagram Live session with signees Moneybagg Yo, EST Gee and Mozzy on Wednesday (July 6), the Memphis rap mogul revealed plans to release a CMG project.
"On the real, I think it's about time. Everybody been keep asking for it, like, 'When we gon' do a tour? When we gon' do a project together?'" he said. "I think it's about time, man. All the songs we've been recording together, all them late nights. We got crazy, crazy, crazy songs, so I think we should just gon' drop the whole CMG project on these people, man."
Gotti's announcement was met with enthusiastic responses from his CMG cohorts, with Moneybagg Yo reacting with, "Let's go!" The Art of Hustle rapper cranked the excitement levels even higher by hinting at an imminent release: "I'm talking about ASAP, though. I'm talking about on some next week shit."
View this post on Instagram
CMG previously released a compilation album titled Chapter One in 2014, which featured appearances from Snootie Wild, Wave Chappelle, Zed Zilla, Lil Stl and, of course, Yo Gotti. Since then, the label has ballooned into an all-star roster boasting Moneybagg Yo, EST Gee, 42 Dugg and Blac Youngsta among its ranks.
Much of CMG's expansion has come in 2022 with the additions of Mozzy, the label's first West Coast representative; Lehla Samia, its first R&B act and female member; and Lil Poppa, the first Florida native to rep CMG.
Earlier this week, Yo Gotti strengthened the squad further by signing GloRilla, the rising female rapper who achieved viral fame thanks to her Billboard Hot 100 hit "FNF (Let's Go)."
"GloRilla is a natural born star – she has a different sound and approach that's needed in hip-hop right now," Gotti told Billboard. "It's one of the quickest rises that I've seen in my career because she only dropped in late-April and now she has the hottest cultural records in music."
View this post on Instagram