Young Thug Co-Signed FWAYGO Music Launches Snapchat Mini Feature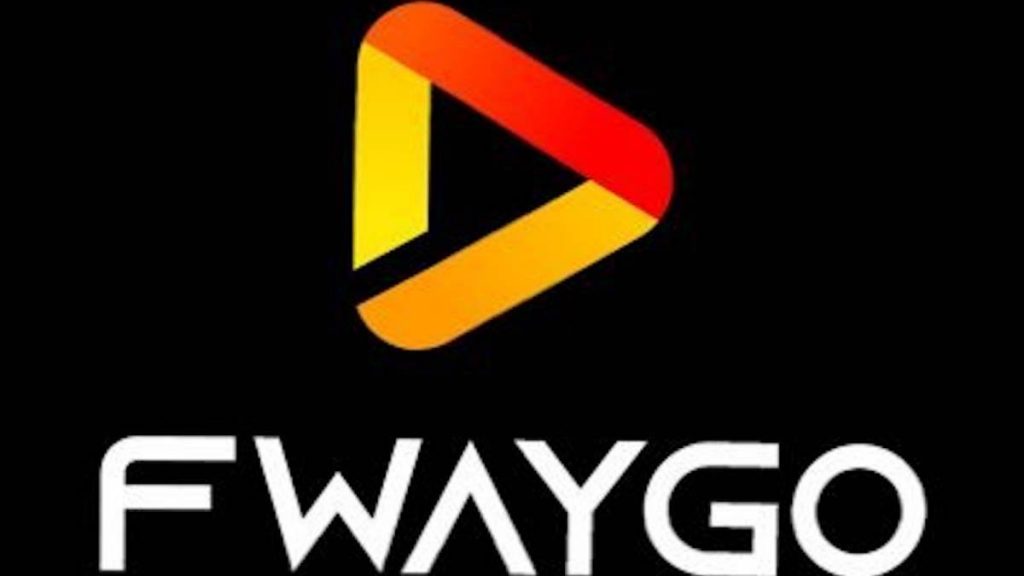 FWAYGO, a music discovery platform geared toward a seamless experience between artists and fans, is taking its services to Snapchat.
On Friday (August 26), the company launched a Snapchat mini feature of their app, a bite-sized experience within Snapchat allowing users to upload 15-second song "Bursts" similar to the Story format to gauge audience interests. The tool is designed to allow users to discover new music quickly while giving independent artists an opportunity to be heard by Snapchat's 300+ million daily user base.
FWAYGO also launched The Drop on Snapchat, an artist discovery show where artists who were discovered through the platform tell their story.
"I believe the future of artist discovery and distribution is in mobile and I'm happy to disrupt the music industry because It's been broken for a very long time," FWAYGO founder Jeremy Greene said, while also citing the low monetary amount artists receive through DSPs such as Spotify.
Fwaygo initially launched in November 2021 and partnered with TuneCore in February and already has powerful co-signs behind it, including Young Thug.
"I have never came across such so many great artists on one single platform," Thug said. "Fwaygo is the future of music discovery and distribution. Fwaygo is P."
App based platforms have become en vogue outside of traditional DSPs. In December 2021, Too $hort debuted his single "Nasty Girl" through Kid Cudi's live interactive music app Encore. The platform is a mobile live performance experience designed to help artists make a living off of their craft, share music, chat with fans and host live shows.
Encore helps artists monetize and connect with their listeners via an interactive interface that gives users the ability to pay the artist in the app directly from their interactions during the performance.