Airbit Eliminates Marketplace Commissions and Introduces Upgraded Free Plan With BandLab Integration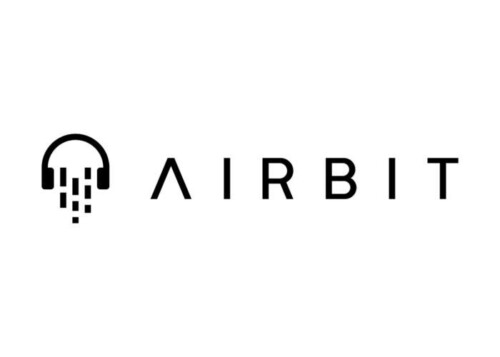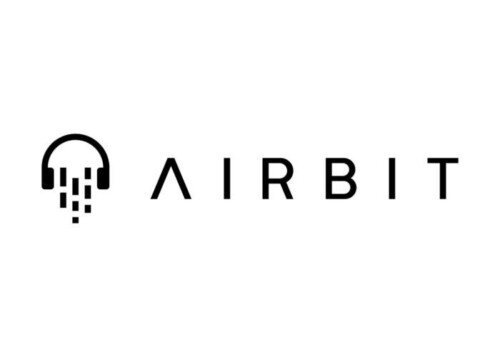 Airbit (airbit.com), a leading global beat marketplace, is announcing transformative changes to simplify online beat selling for music producers and creators: the elimination of platform Marketplace commissions and enriched features in the free Basic plan, both designed to supercharge Airbit's leading set of selling tools and ensure more profits are directly channeled to artists. Separately, Airbit is also excited to announce integrations with BandLab, the world's largest social music creation platform, allowing producers to reach an even wider audience of creators.
To date, creators around the world have earned over $50M+ on Airbit, with over 2M+ beats sold. With a catalog of more than a million beats from notable and emerging producers from around the world, Airbit has always been committed to empowering creators by providing them with everything they need to advance their artistic freedom and success in today's competitive music industry. This mission was further strengthened through its acquisition by BandLab Technologies earlier this year.
Reinforcing its creator-first approach, Airbit has now eliminated all seller commission fees from up to 40% to 0% across its Marketplace (less payment provider transaction fees). This, in addition to already having 0% buyer service fees across the platform, ensures that producers retain even more of their hard-earned sales on the Airbit Marketplace. 
Airbit also recently expanded payment options in its Marketplace, including credit cards via Stripe. Combined with additional recent improvements to streamlined payouts, these updates are designed to elevate sales opportunities for sellers and deliver convenience and affordability for buyers.
The company's free Basic tier now offers three additional benefits: the ability to upload up to 20 beats to a Marketplace profile (doubling the previous limit of 10), the ability to automatically post beat videos to socials, and the ability to unlock free downloads through social engagement. With these updates, Airbit boasts the richest free package of any beat marketplace platform, underscoring its support to providing an unparalleled experience at every tier.
Additionally, Airbit is introducing integrations for BandLab's audience of over 60+ million users around the world. Creators can now register with and log into Airbit using their BandLab account, similar to how one would sign in with other third-party platforms. Not only does this make the sign-up process more seamless for buyers, it opens the door for further integrations to come with BandLab's global network of creators.
"We are excited to introduce these changes that set the stage for an even better Airbit experience," says Wasim Khamlichi, CEO & Founder at Airbit. "By removing marketplace commissions, we are providing tools for producers and creators to focus on what truly matters – reaching their audience and delivering exceptional music."
"In today's dynamic digital landscape, we firmly believe that creators and rights holders should be able to diversify their presence across multiple platforms to truly harness their revenue potential," says BandLab Technologies CEO & Co-founder, Meng Ru Kuok. "This is just the beginning – we're excited to roll out additional features in the upcoming months to ensure our community of creators is poised for unprecedented growth and success." 
For more information about Airbit's updated pricing and features, please visit airbit.com.
© 2023, Seth "Digital Crates" Barmash. All rights reserved.