Alexcusemy Continues His Run With "Time Ticked Slow"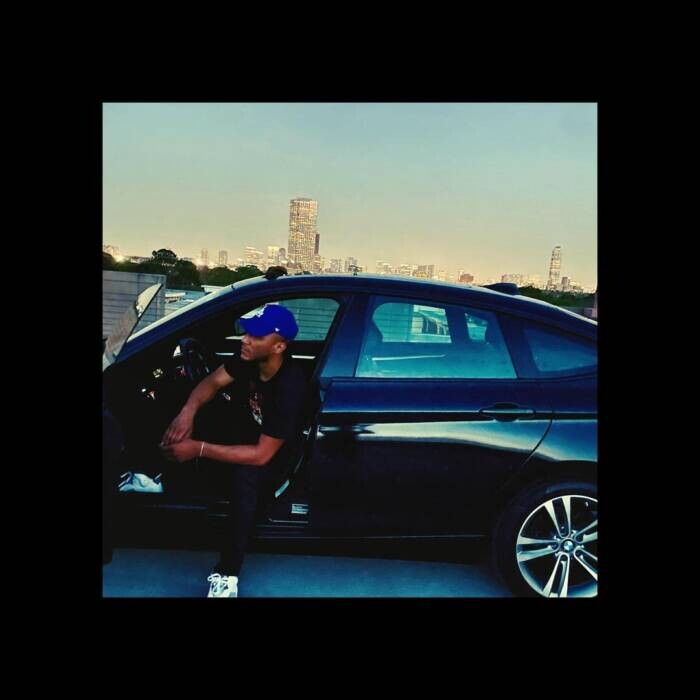 Alexcusemy has shared a new single called, "TIME TICKED SLOW". For the Houston artist, there are simply no limits when it comes to the craft of music. A multi-talented artist, he is a vocalist, producer, and mix engineer all rolled into one. Pairing a natural talent for infectious melodies with atmospheric production, Alexcusemy continues to carve out his own lane with each release. Continuing his strong 2023 output, "TIME TICKED SLOW" presents a vibrant song that combines warm, immersive production with powerful, catchy vocals. It's a laid-back joint that at the same time packs in much confidence and personality, making it a standout from the artist.
"TIME TICKED SLOW" makes for a suitable summer anthem with its combination of catchy, balmy synths, crisp drums, and rich, rolling bass. As a vocalist, Alexcusemy shines with his dynamic performance, delivering a passionate, memorable hook and backing it up with strong lyrical verses. "TIME TICKED SLOW"'s chorus is simply an ear-worm, giving the track much replay value.
Give "TIME TICKED SLOW" a listen now and further familiarize yourself with the fast-rising Houston artist Alexcusemy.
© 2023, StanleyGatero. All rights reserved.