Artist/Producer Bookie Miles Drops New Single "Cargos"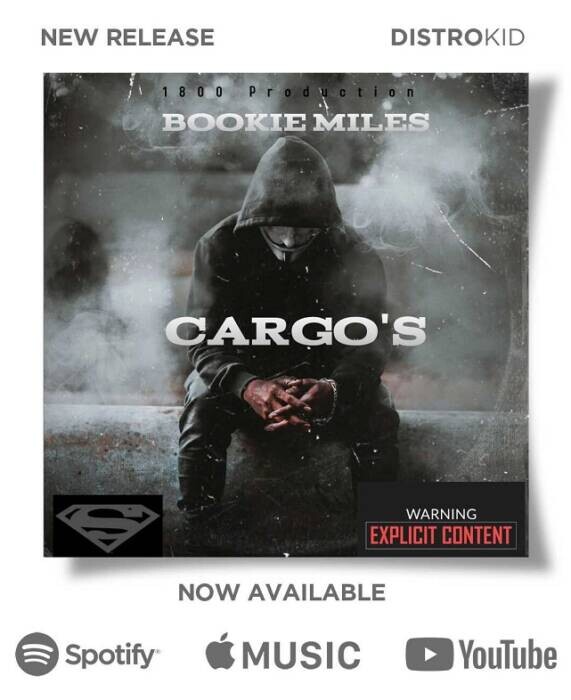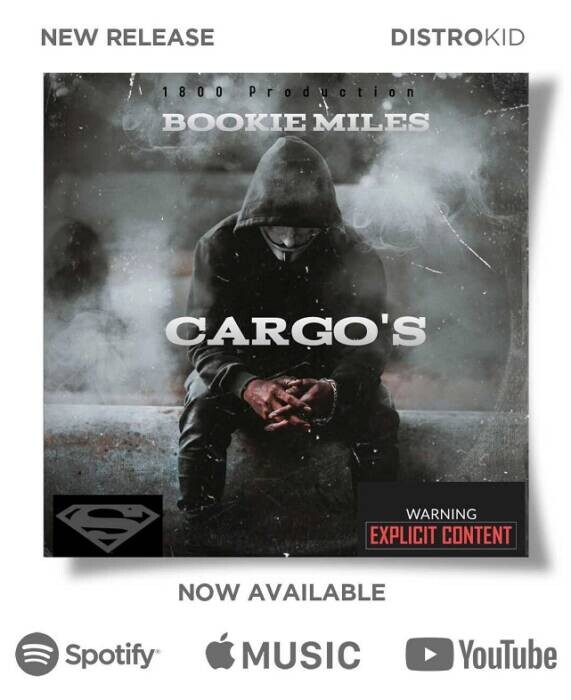 Artist/Producer Bookie Miles has been on fire in the Florida area since dropping his Banger" I'm Back on his YouTube channel. Now he is back with another banger called "Cargos"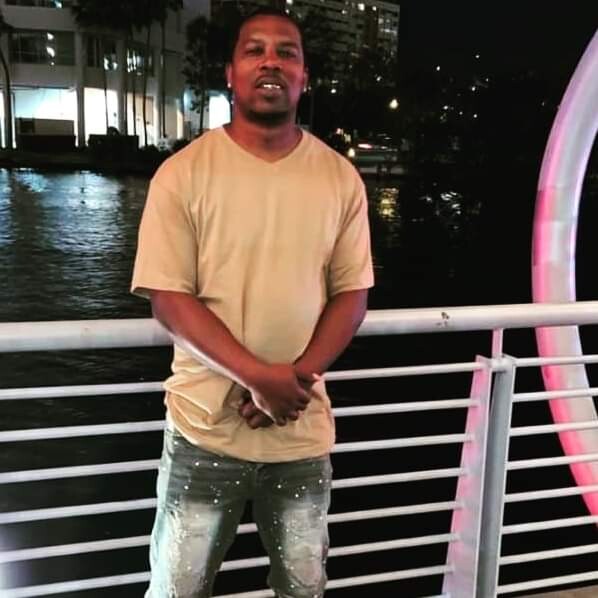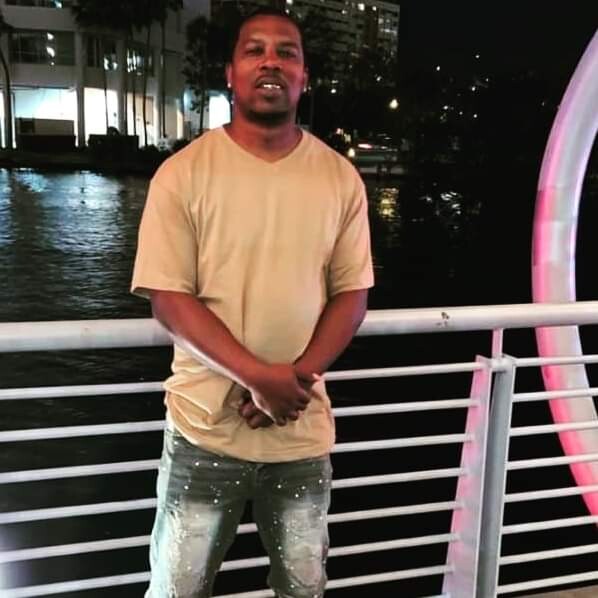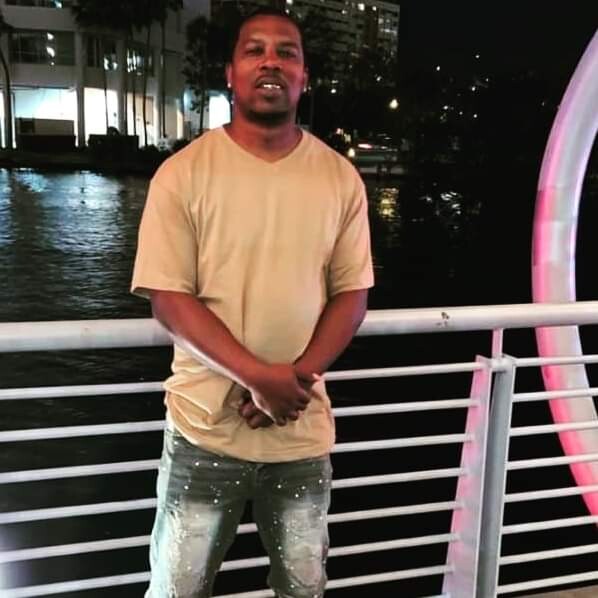 Bookie Miles is a well respected artist/producer from Jacksonville Florida that takes pride in freestyling all his lyrics he don't write his rhymes ….he has been on fire since dropping his hood banger I'm Back on his YouTube channel that now has over 45k streams he just recently dropped a song on YouTube called Cargos that's going crazy ….he also has over 1 million views on tik Tok and 500k views on YouTube and has a bunch of streams on Spotify

Bookie Miles started his own record label called 1800 Production under a LLC. And is now finally getting the recognition he deserves.

Bookie Miles is a independent Artist and Producer/Engineer from Jacksonville Florida he has a distribution deal and recently got his own label and signed himself alone with his partner All gas no breaks the CEO and manger at 1800 Production.
© 2023, StanleyGatero. All rights reserved.