The Intersection of Hip Hop Culture and Video Games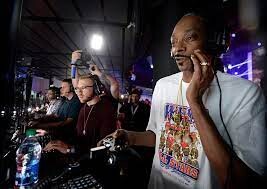 Since emerging in the 1970s, hip hop music and culture has become deeply ingrained in mainstream pop culture. This influence extends to the world of video games, where hip hop references, music, and even full games based around rap artists can be found.
Some of the earliest examples of hip hop in games include PaRappa the Rapper on PlayStation, which had players rap along to prompts to clear levels. The Sega Genesis classic ToeJam & Earl featured two rapping alien protagonists. As hip hop exploded in popularity in the 1990s, it became more prominently featured in games. Developers tapped high profile rap acts to contribute music and voice work. The seminal Grand Theft Auto: San Andreas soundtrack contained numerous hip hop tracks that added to its urban crime story.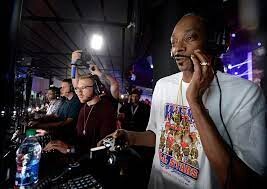 Rap Artists Star in Video Games
Rap artists themselves have been the subject of several video game titles over the years. One of the best known examples is 50 Cent, who starred in 50 Cent: Bulletproof and its sequel Blood on the Sand. These third person shooters capitalized on 50's persona as a tough gangster rapper, placing him in high octane gun battles. Players could embody the rapper while taking on rival gangs and terrorists.
Other rapper focused games included Wu-Tang Clan's Wu-Tang: Shaolin Style, a fighting game based on the rap group's martial arts aesthetic. There was also Snoop Dogg's unreleased title Fear & Respect, which would have had players take the role of a character with Snoop's voice and likeness as he navigated the streets. The Def Jam series successfully brought together hip hop artists and pro wrestling gameplay. Rappers like Method Man, DMX, and Ludacris were playable fighters in over-the-top combat.
These games demonstrated the appeal of playable rap star characters for fans. They allowed players to step into the shoes of their favorite hip hop acts in a variety of action-oriented settings. However, rapper games have become less common in recent years as development costs have risen.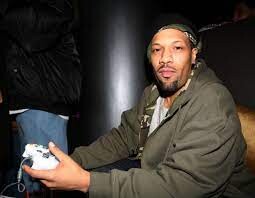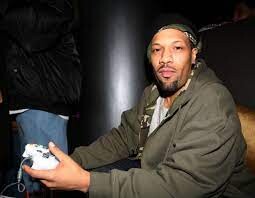 Hip Hop Music Permeates Game Soundtracks
While dedicated hip hop games are less common today, the genre still maintains a strong presence through music and culture references. Grand Theft Auto V contains a vibrant, modern hip hop radio station with artists like Kendrick Lamar. Sports games feature rap songs and DJs like DJ Premier curating their soundtracks. Even non-sports titles like Mafia III contain hip hop heavy playlists that complement gameplay.
Game companies recognize hip hop's popularity among players and ensure it is well represented musically. High profile artists like Kanye West have contributed original songs for games like NBA 2K. Hip hop helps build immersive urban settings when incorporated authentically. Open world titles realize hip hop adds to the ambience of their fictional cities in the same way it pulses through real urban areas.
Some rap acts have gone beyond just licensing songs and become creatively involved with games. Popular artist Travis Scott performed an in-game concert within Fortnite, denoting hip hop's impact on the hugely influential multiplayer title. Upcoming roleplaying sequel Cyberpunk 2077 received original music from Run The Jewels, blurring the lines between hip hop and sci-fi.