ASM BOPSTER RELEASES NEW SINGLE "UP"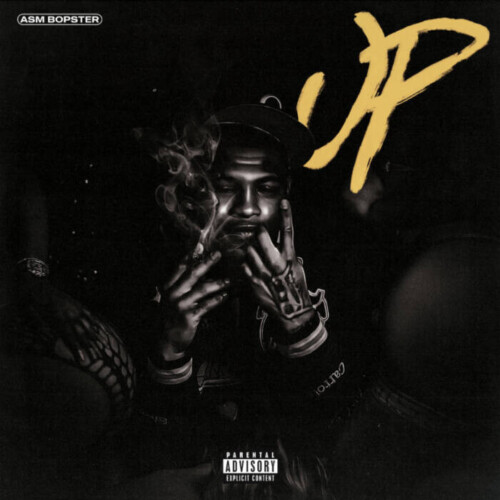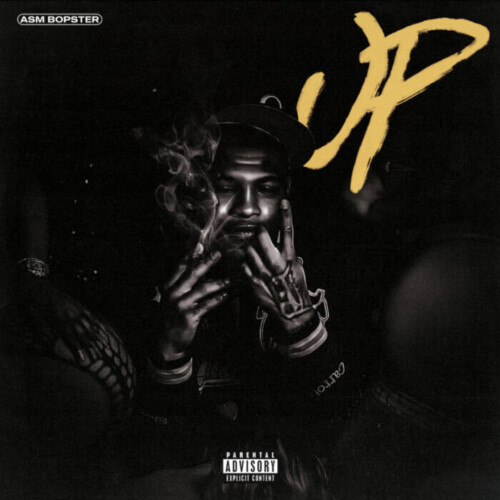 Los Angeles-born rapper ASM Bopster practically slides through tense and tight street anthems with confidence, charisma, and charm.
Never content to follow, he consistently innovates every time he picks up a microphone!
After piling up millions of streams and views he reached another level on his 2023 mixtape with more music dropping soon!
© 2023, Seth "Digital Crates" Barmash. All rights reserved.