Elcamino Drops "Victory" Featuring Inspectah Deck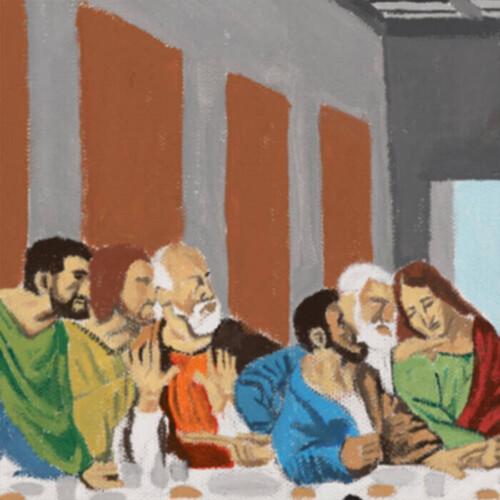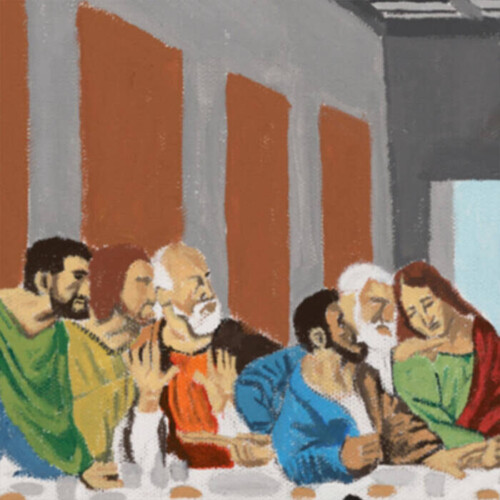 ELCamino's versatility sets him apart from his peers.  Lyrically, he is capable of painting bleak tales and violent escapades, but also deft at seamlessly shifting styles mid-verse to highlight his soulful and moody singing voice.  Both of these attributes create exhilarating musical highs.
Those musical highs have created a runway for Camino to do his thing on numerous big stages over the last few years, as he added his versatility to a litany of high-profile projects, including; Boldy James & The Alchemist's The Price Of Tea In China Deluxe (2020), Westside Gunn's Shady Records Debut Who Made The Sunshine (2020), Jay Worthy & Harry Fraud's Eat When You're Hungry Sleep When You're Tired (2020), Boldy James The Versace Tape (2020), Benny The Butcher's Pyrex Picasso (2021) & Trust The Soprano's (2021), Conway The Machine's La Maquina (2021) & Griselda's Conflicted Motion Picture Soundtrack (2021), and BSF's Long Live DJ Shay album (2022) on which he was featured on two tracks.
Camino has had a long-standing affiliation with BSF and Griselda over the years, and he has been a frequent and valued contributor to both of the trend-setting crews.  Not long after the release of Long Live DJ Shay, Benny The Butcher announced that he had officially signed Elcamino to his BSF imprint.  Benny and Camino christened that announcement with the release of a joint single and video for, "80's Bills," which served as his first official BSF release.
Now, Elcamino has announced his first BSF album, They Spit On Jesus, which will be released on 10-6-23.  Along with the new album announcement, Camino also released the first single from the album, "Victory," which also features Wu-Tang Clan's legendary Inspectah Deck.  "Victory" is now available at all DSP's.
"Everyone wants to be great, but few take the time to learn how to become great" Elcamino acknowledges.  "I believe that greatness is achieved by learning from those who are already great."
Elcamino's BSF debut album They Spit On Jesus will be released on 10-6-23 via BSF Records.
[embedded content]
© 2023, Seth "Digital Crates" Barmash. All rights reserved.