Bandsome Will Executively Produces New Single "Wok On Ice" Starring 917Rackz and Josh White Prod. By Chris Saves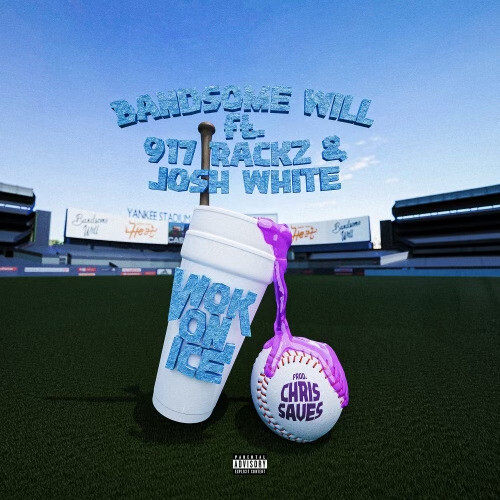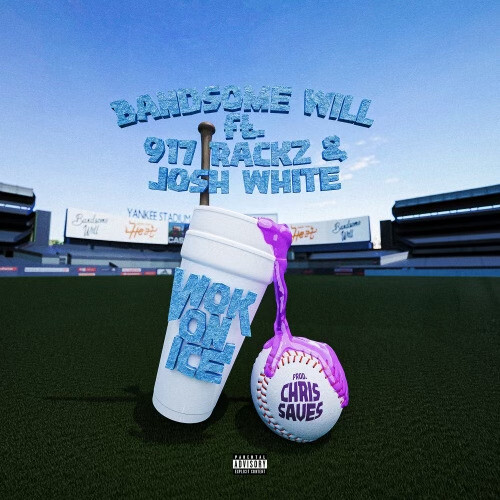 Enterting the fourth quarter of the year with some guarateed heat, Bandsome Will drops off his latest executively produced record "Wok On Ice" starring 917 Rackz and Josh White. Officially released alongside a new video shot and directed by Dead Station Production, "Wok On Ice" prod. by Chris Saves is definitely a great addition to the end-of-summer playlists. Both 917 Rackz and Josh White bring the ultimate energy on the record, and the ambiance of the visual perfectly matches — taking place in a baseball field and representing how the two will always hit a homerun, regardless.
Bandsome Will is a multi-faceted creative himself, renowned for his DJ skills and bubbling platform Drop The Heat. Placing 917 Racks and Josh White together was a sonically great choice as "Wok On Ice" is the pillar for a new vibe and sound in New York City. This new collaboration is truly a great first impression for those new to 917 Rackz and Josh White as a whole. The official "Wok On Ice" premeired on Drop The Heat's channel last Friday. Be sure to stream the visual right here on HipHopSince1987:
[embedded content]
© 2023, alanna. All rights reserved.