BiC Fizzle Drops His Latest Mixtape 'Chosen 1K'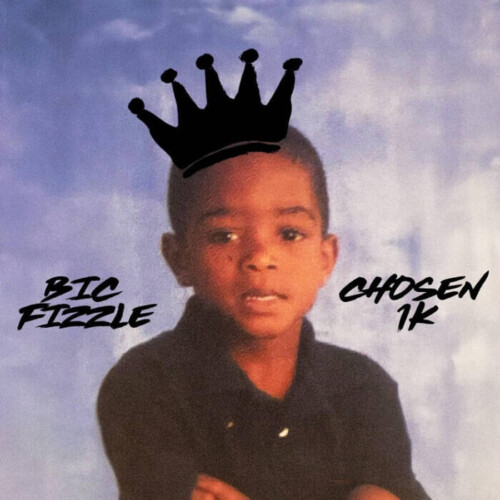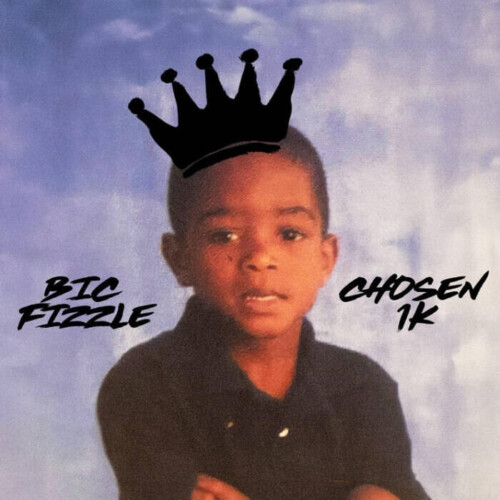 Arkansas hip-hop artist BiC Fizzle has unveiled his eagerly anticipated second mixtape, Chosen 1K. The mixtape, released via Gucci Mane's The New 1017/Atlantic Records, is also accompanied by an official visual for the track "Ndrangheta" featuring labelmate, Sett. The 17-track mixtape includes the previously released singles "Voices," "Soulja Talk," "Clarity," "Knowing" feat. BigWalkDog, and "Cruise Control." Chosen 1K also includes features from BigWalkDog, Sett, Big Scarr, and PME JayBee.
"When you hear this music, I hope you love it," he leaves off. "I work hard everyday in the studio, and I love it. I'm going to have any kind of vibe you want—from hard vibes to chill vibes. I'm just not going to stop."
With his debut mixtape CLARK STREET BABY released at the top of this year, BiC Fizzle stands primed for many more victories. CLARK STREET BABY – which showed Fizzle's hometown pride by taking its title from a street in his native Blytheville, AR. Highlights included such bangers as "Check (Feat. Big Yavo)," along with the energetic single "Where U From," featuring a sample from Kriss Kross' iconic 1992 hit, "Jump." At 19, BiC Fizzle has quickly accumulated over 147M worldwide streams and more than 42M YouTube views with such hits as "Servin," "TrapMania (Feat. Gucci Mane & Cootie)," and "On God (Feat. Gucci Mane & Cootie)," all of which are joined by official visuals now boasting a combined 13.5M views via YouTube.
[embedded content]
© 2023, Seth "Digital Crates" Barmash. All rights reserved.