CHICO SUAVE': Crafting His Future in the Music Industry.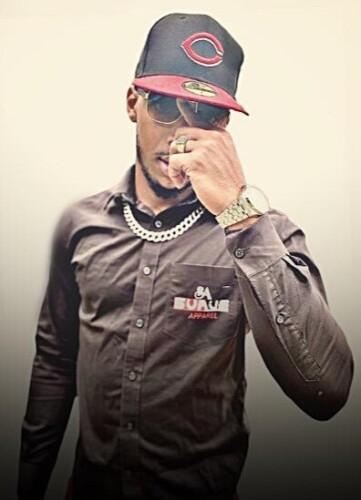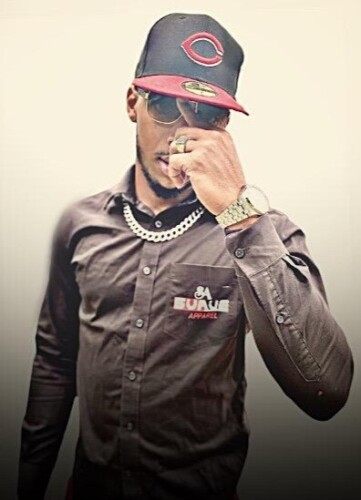 Chad Kincaid, also known as Chico Suave', is an artist, songwriter, and producer hailing from the small town of Forest, Mississippi. He has a remarkable musical journey that began at a young age, as he taught himself to play the drums at the tender age of 3. Later in life, he expanded his musical talents by learning to play the piano.
However, life took an unexpected turn, leading Chico Suave' into a "dark place" that resulted in him losing a college scholarship and encountering some trouble. It was during this challenging period that music became his therapeutic escape. This led him to explore his musical talents and embark on a journey as an artist.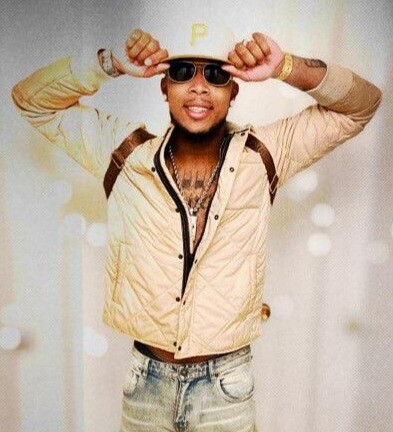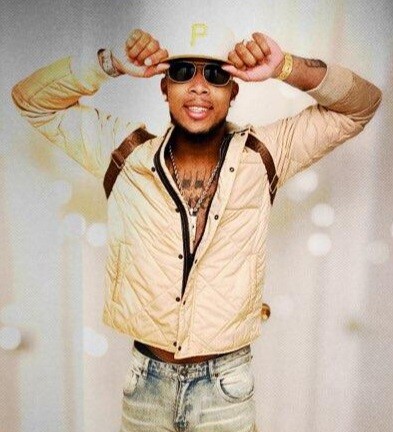 Chico Suave' initially released a couple of singles that gained popularity within the local scene. Encouraged by the response to his music, he decided to dive deeper into the world of music and became a devoted student of his craft. His dedication and passion for music became evident as he ventured into producing singles for emerging southern soul artists in his region.
Notably, Chico Suave' recently released a new single titled "Wat it's Gon' Be?" featuring Ejizzle, which is gradually gaining momentum within the region. Additionally, he has exciting plans to launch a clothing line called "Suave' Apparel." He describes this brand as a classy fusion of urban and casual styles.
Chico Suave' recognizes that he is not only an artist but also a business. With a strong focus on building his personal brand, he is poised to make a significant impact on the music industry and fashion scene, demonstrating that his talents and creativity know no bounds.
[embedded content]
© 2023, AMMPRO. All rights reserved.