Bizz the Prince And Solomon Childs Sign Deal With Dominion Hill Records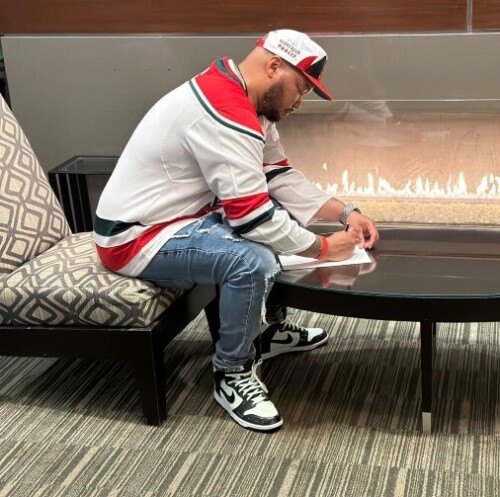 Bizz the Prince's "New Jerz Anthem" and "Work Hard" by Solomon Childs Drop June 16th and June 23rd.
In April of this year, Rhasun of Dominion Hill Records signed a deal with Roc Nation owned Equity Distribution and it didn't take much time to bring on two of New York and New Jersey's top hip hop artist.
"When the opportunity was presented to sign with Equity, I was depending on Bizz to take this walk with us. We had a 10–15-minute conference call and I didn't hear from him for a month. We scheduled a meeting to discuss business in early May. Bizz had the beat for the single, vocals mixed and mastered and his vision for the record done. He came to the table as if we never did business before that day. Bizz knew what had to be done from the artist and the business side. We agreed to some terms, and we locked in and got it done. This will be one of the top club records in New Jersey". Rhasun Dominion Hill Records.
Rhasun executive produced Bizz debut retail album "Prince of Jersey"2.0 featuring Q Parker of 112, Freeway, Hoffa and DJ Kayslay and Bizz EP "Against the Grain" produced by 4th Disciple featuring Wu-Tang Clan's Inspectah Deck.
The Bayonne, New Jersey artist from the Carter 1-8 new single "New Jerz Anthem" is set for a June 16th release date and could have the same success as his single "Drop it Down" from his debut album. The single was then re-mixed by DJ Lil Man and the lyrics (Left – Right) from the single influenced the Jersey Club sound across the country including Miami and New York.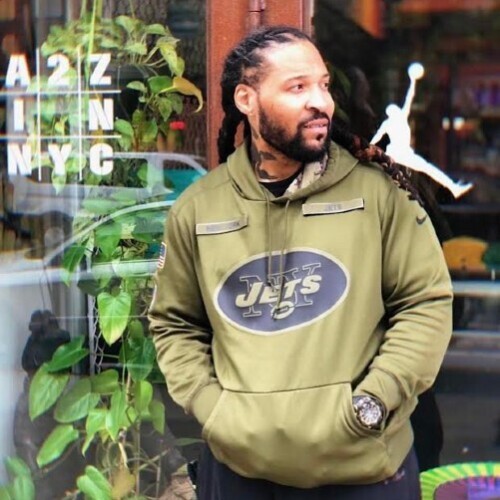 Solomon Childs single "Work Hard" also drops June 23, 2023. Solomon and Rhasun have worked on previous Solomon releases including "Nothin New Under the Sun" and "Mobocracy" featuring the late DJ Kayslay and Bizz the Prince.
Solomon has two words "Let's Work". The brother does this at high level since he came into the game. This is the mentality I needed to start this venture. Dominion Hill is a state of mind, says Rhasun. You can't build on weak foundations. In the digital era of music there's so much competition there's no room for errors. You have to find s way to stand alone, I think this is the right move.
Solomon Childs stamped his moniker as heavy hitter when he signed to Ghosface Killah's team Theodore Unit. Solomon's most notable work is featured on Ghostface's Supreme Clientele, Cappadonna's The Pillage and RZA's Bobby Digital album.
Follow June release schedule on
© 2023, Logan. All rights reserved.