G-West heats up summer 23 with his new single "Pass It Along"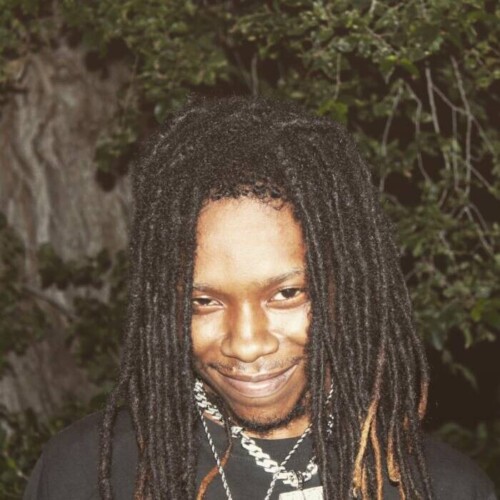 Acclaimed artist G-West is set to captivate fans once again with his latest musical offering, the eagerly awaited single "Pass It Along." Building on the success of his previous hits such as "Bout It," "Breakin' Off," and "Zone," G-West continues to cement his place as a rising star in the music industry.
"Pass it Along" serves as the highly anticipated track from the mixtape, "Came From Nothing 2" CFN2 is a certified classic, making waves upon its release in 2023. With this latest installment, G-West showcases his evolution as an artist and delivers a collection of tracks that both loyal fans and newcomers will appreciate.
Featuring a total of 9 exhilarating songs and an exclusive bonus track, "Came From Nothing 2" is a testament to G-West's versatility as a musician. The mixtape seamlessly blends high-energy anthems with captivating melodic compositions, providing a well-rounded listening experience for music enthusiasts across various genres.
[embedded content]
© 2023, Logan. All rights reserved.