Boosie Badazz Undergoes Surgery for Gunshot Wound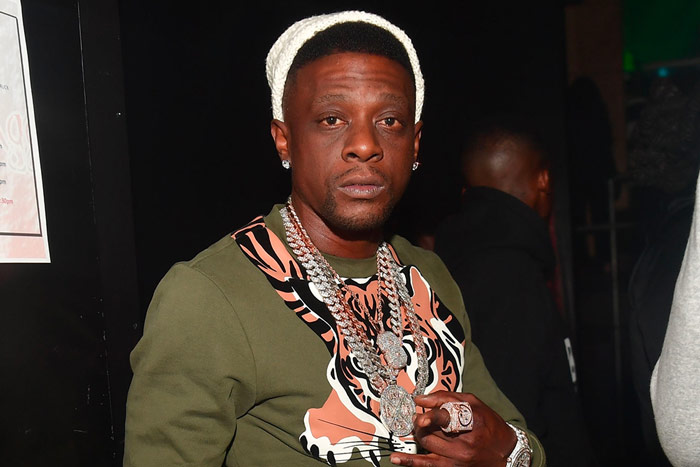 Boosie Badazz is recovering after being shot in the leg.
The rapper has left the hospital and is currently at home. Contrary to reports, he did not get his foot amputated, but he did have to have a couple of surgeries for his gunshot wound. According to TMZ, Boosie underwent a procedure to remove bullet fragments, and had screws put in to make sure his foot properly heals.
Since Boosie has diabetes, his doctors had to work out a pre-surgery diet to ensure his safety while under anesthesia, and Boosie ended up taking 24 hours to decide if he even wanted the procedures done.
Boosie was shot in the leg over the weekend in Dallas while in town to honor his late friend and collaborator Mo3, who was fatally shot just days earlier. The Baton Rouge rapper was traveling in a sprinter van when somebody opened fire on the vehicle and one of the bullets hit Boosie below the knee.
Boosie will have to remain off his feet for six weeks while he recovers from surgery.