Born Winners; Dekita Bellamy pushing T-Money, Lil Kevin & Drizzy Dre towards stardom!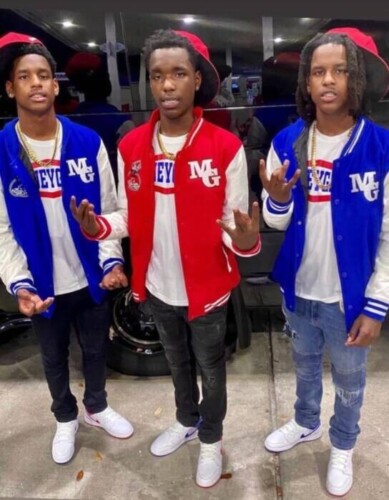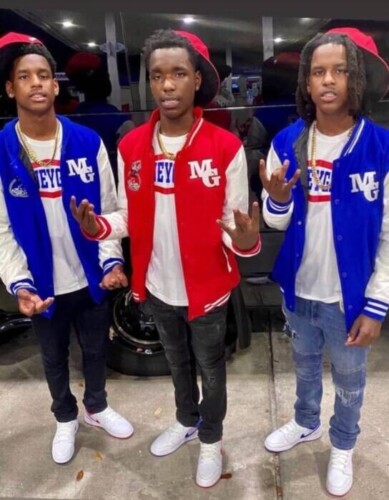 What better way to guarantee your kids success then to manage them yourself ? That's what role Dekita Bellamy (dekitabell26) took with Triplets T-Money (IG: Taetherawest ), Lil Kevin (IG: Lilkevin794 ) and Drizzy Dre (IG: Mg4lifeDrizzy ) as they have been making noise in the music industry as of late gaining the attention from the likes of executive Breyon Prescott & just about every other label.
With releases such as single "Evil twins" Dekita Bellamy was off to a fast start to success as a manager for T-money, Lil Kevin & Drizzy Dre before eventually getting arrested and convinced for Identity theft. After serving 21 months in prison & still being able to have continuing success as a team with her sons while serving time with releases such as EP "Three da Hard Way" the stage is now set to take over the music industry in a bigger way then before.
"The people I've met while in prison has been a blessing, at first I looked at prison as the worst thing that's ever happen to me but now Im released that it was a blessing in disguise in so many ways. My sons were able to use this pain to deepen there story, everything they've ever talked about in ther music comes from a real place" said Dekita Bellamy in a recent interview. With many offers now on the table many fans are interested to see where rappers T-Money, Lil Kevin and Drizzy Dre will end up. The sky is the limit for all parties involved.
© 2023, Brandon. All rights reserved.