Cimo Fränkel Impresses Fans With A Perfectly Timed Music Video For His Latest Hit, 'World Is Waking Up'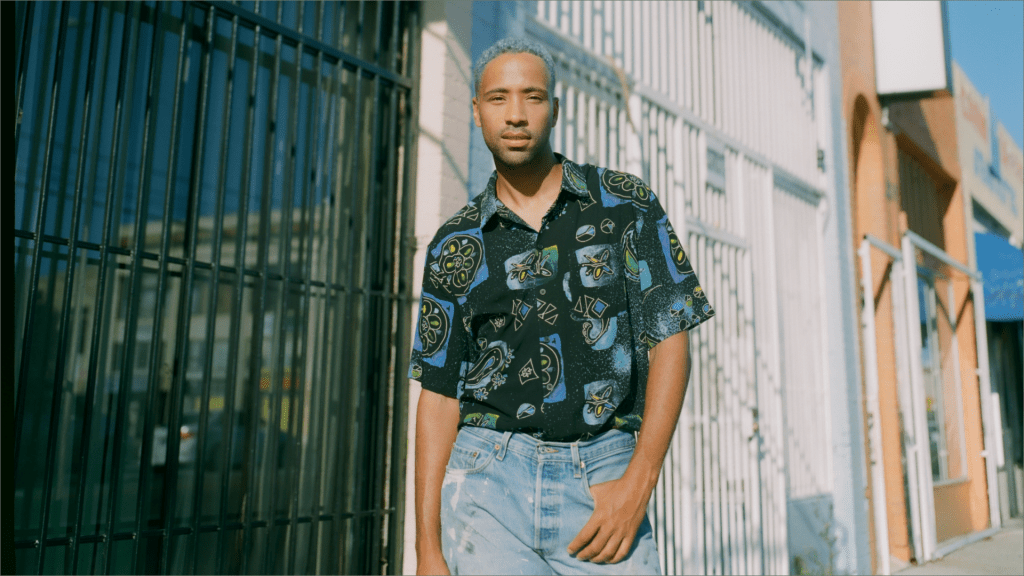 Amsterdam-bred pop artist, Cimo Fränkel, has launched a brand new music video for his song, 'World Is Waking Up.' The song is filled with inspiring messages and delivers graceful and soothing tunes for listeners to ponder upon.
'World Is Waking Up' is off of his brilliant new self-titled LP and attempts to shed a light on the unrest and injustices America is facing right now. After the murder of George Floyd, artists like Cimo Fränkel took it to their craft to bring awareness through music and unity.
The track and music video is a breath of fresh air as it carries soul and perfectly written lyrics and showcases scenic shots of earth from space. The continents on the virtual earth are lit up with millions of lights directly referring to the title, 'The World Is Waking Up.' Fränkel is also captured as the main focus between a myriad of geometric patterns shedding their shadows on his graceful movements.
It's a definite must see: check it out below!