cool girl island unveils an atmospheric Indie Single "do not disturb"(airplane mode) [Official Music Video]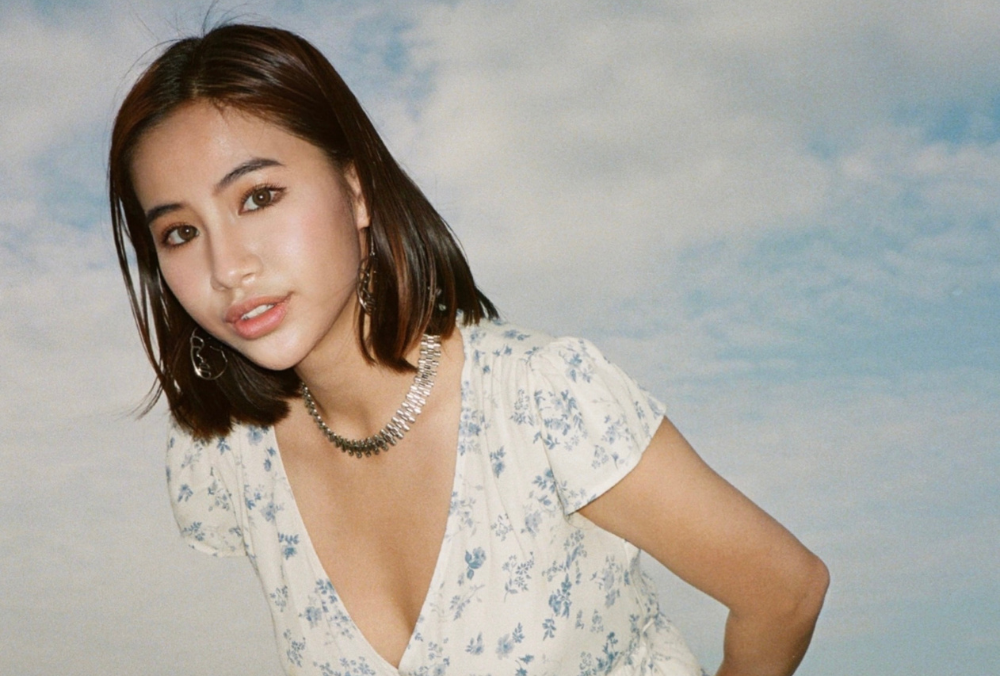 US-based singer-songwriter cool girl island is back with a gorgeous new single, the atmospheric "do not disturb" (airplane mode), released with its sublime visuals. The music video is produced by the artist herself in collaboration with ALX112. The visuals portray cool girl island in a beautiful and charming French village, a very special location where time seems to have stopped in the 18th or 17th century.
After "inside (out)" and "forever stay never," cool girl island comes back strong with this hypnotic release,while juggling between electro, jazz, and R&B in a wonderfully inspired way. Sweet and melancholic, this new single also pushes forth vivid storytelling that listeners and viewers will delve in as they relate with each note and every word carefully chosen by cool girl island to provoke an instantly relatable feeling on the audience's part.