Riot For Romance Drops A Stunning Self-Titled EP You're Guaranteed To Love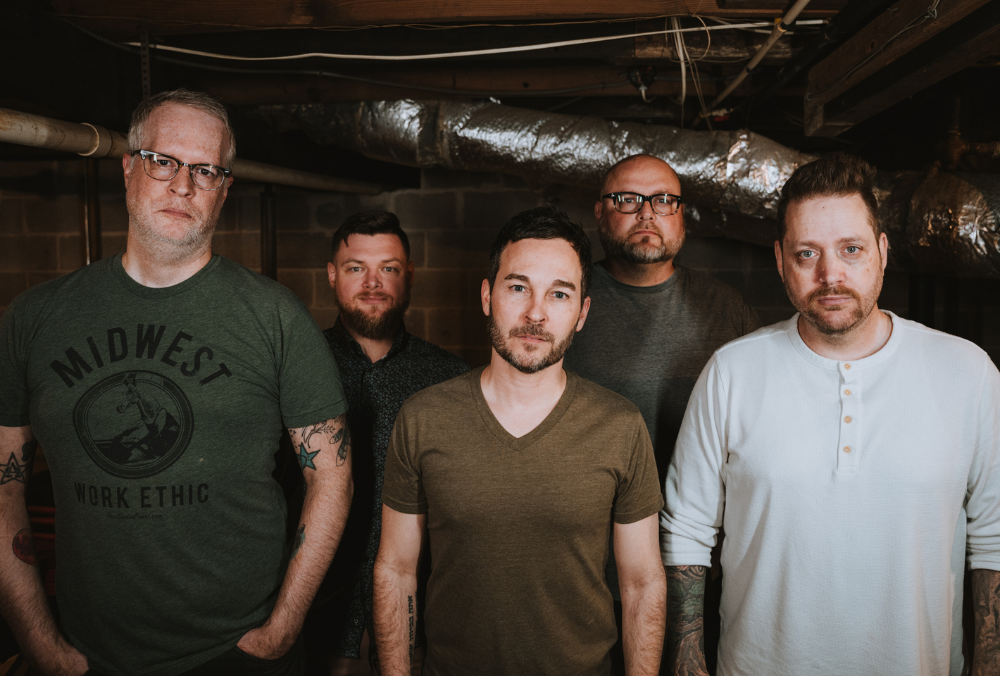 Rock band Riot For Romance drops a self-titled EP that is guaranteed to become a fan-favorite collection in no time. It includes songs like "The World And Its Weight", "Less For Regret", "The Darkest Space In Me", and so on. With a transcendental approach to music creation, the band has over a short amount of time become one of the most fascinating leaders in the scene. The group consisting of multi-talented musicians; Jason Hansen (vocals, guitars, keys); Brett Miotti (bass); and Kelly Nunn (drums/guitars), hope that their interpretation pays homage to the original, at the same time infusing their unique style that integrates Post-Punk, Shoegaze, and Alternative Rock.
"The amazing thing about an album is that it can deliver a collection of songs that are individually unique while still bound together. Our self-titled EP reflects this for me. We embarked on a new creative process of writing and recording separately from three different states. A considerable number of texts, calls, FaceTime and shared iCloud uploads ensued in building it. It's amazing what you can do from separate locations with close friends when you let a song tell its own story," Hansen said"
Check out 'Riot For Romance' down below!