"The More" by Jade Latrice: A Heartfelt Expression of Personal Growth and Love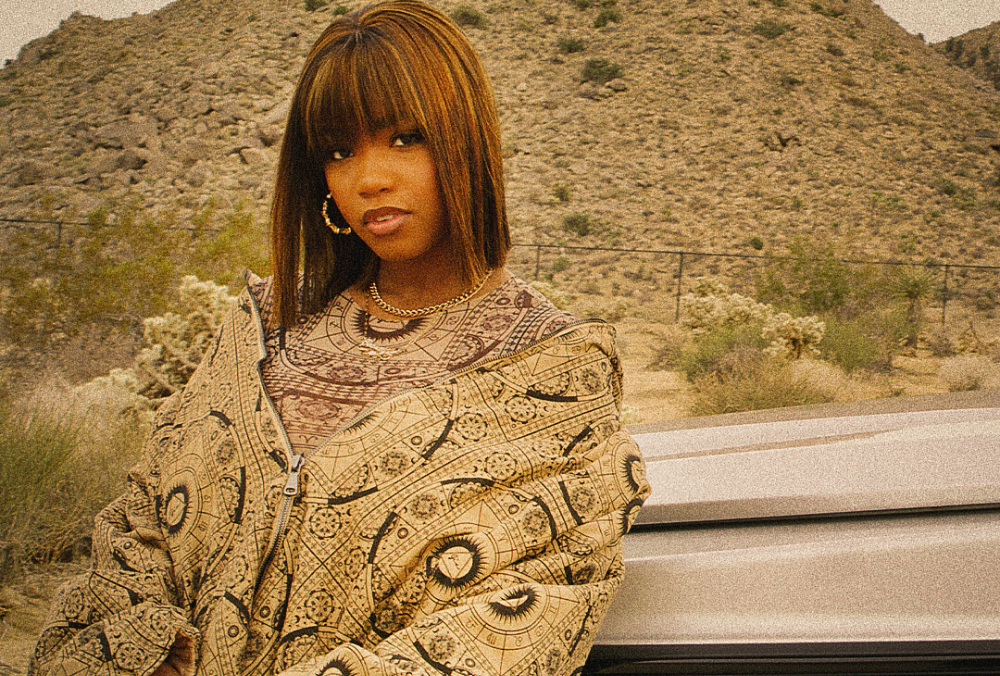 Chicago-bred American R&B singer-songwriter, Jade Latrice, has been gaining attention in the industry thanks to her splendid music and captivating rhythms. Her latest release, "The More," has once again put her in the limelight for its profound underlying message and accompanying music video that translates the track's overall narrative into astounding visuals.
"The More" is an expression of how life can take two people in two different directions, leaving loved ones behind to pursue personal growth and aspirations. It's a bittersweet moment that Jade conveys through her music. The song's message is heartfelt and engaging, emphasizing the importance of maintaining connections and not letting them fade away.
The music video for "The More" was produced by Makeba Riddick-Woods from Young Dreamers Agency and Cheo Green from Vector Management. The clip captures the hopeful feeling of not wanting to lose connections as one pursues life goals and dreams.
Jade's love for music began at a young age. As a little girl, she felt a sense of belonging on stage, practicing while singing and dancing in front of the television. Growing up, Latrice began to write down her thoughts more as a therapeutic outlet. She found solace in music, considering it as a form of storytelling. Her passion for music inspired her to overcome her fears, and she started to come out of her shell in her teenage years.
Latrice draws inspiration from legendary artists such as Beyonce, Rihanna, Aaliyah, Ella Mai, Whitney Houston, Brandy, Mary J, and Lauryn Hill. Her music style can be described as R&B, soulful, upbeat, and even hip hop. Her favorite track from her past releases is "The More." The song displays growth and vulnerability, and the story is interesting and relatable.
Watch the official music video for "The More" here:
Listen to "The More" on Spotify: