Cuffing Seasons Over: New Hit Single "Tamed" Takes Flight!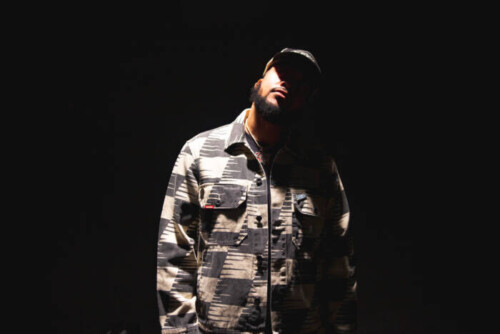 RideMyVibe is an East Tennessee native who is making waves in the music industry with his unique blend of R&B and hip hop. With his latest single "TAMED" produced by Hossy Beat, RideMyVibe is bringing a powerful message to the forefront of his music. The song speaks to women who refuse to be controlled by men who try to tame them.
As a young boy growing up in a low-income area of Morristown, Tennessee, RideMyVibe discovered his passion for music at the age of two. He started playing the drums and singing, and his talent was quickly noticed by his parents. Over the years, he faced many challenges on his journey to becoming a musical genius. But with hard work and dedication, he never lost sight of his dream.
With hit records like "Right Back" and "Gone Tomorrow," RideMyVibe has transformed the way people experience music. He has a unique vibration that sets him apart from other artists in the industry.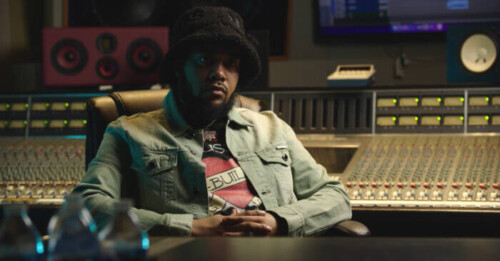 While "TAMED" is a new release, it's already creating a buzz in the music world. The song's powerful message is resonating with listeners, especially women who have experienced the struggle of being controlled by men. The song's popularity is a testament to RideMyVibe's talent and the impact his music is having on the world.
But RideMyVibe is more than just an artist; he's a symbol of hope and success for his hometown of Morristown, Tennessee. He's an inspiration to many who want to follow their dreams and pursue their passion. His music is a reflection of his journey to success and the energy he brings to the world.
If you're a fan of R&B and hip hop, be sure to follow RideMyVibe on all platforms and keep an eye out for his upcoming projects.
Follow RideMyVibe www.instagram.com/ridemyvibe www.youtube.com/@ridemyvibe
© 2023, Tedfuel. All rights reserved.