DC Native Chvrles Vnthony Makes an Impact with "On & On"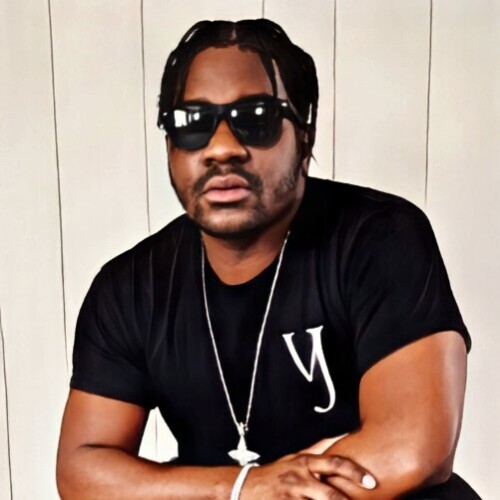 "DC-native recording artist Chvrles Vnthony's single 'On & On' is a pristine mixture of introspection, soul, and ambition. Over smooth production a soundscape of lush chords, filtered muted keys, soulful background vocals, deep bent basslines, and programmed drums that knock with Gospel-chop fills at each crescendo.
Chvrles Vnthony dives deep within and delivers 'On & On' like a mission statement covering topics like direction, purpose, ambition, drive and perseverance. All making 'On & On' more than a personal offering but an anthem for all who are motivated. After a successful SXSW trip Chvrles Vnthony is showing all who doubted why he is "unstoppable but you didn't listen", making an impact that only keeps listeners wanting more.
Visit his website at www.ChvrlesVnthony.com or follow Chvrles Vnthony on all socials at @ChvrlesVnthony"
[embedded content]
© 2023, Logan. All rights reserved.