Demione Collaborates With Producer Ruhan (Biggrez) On Upcoming Single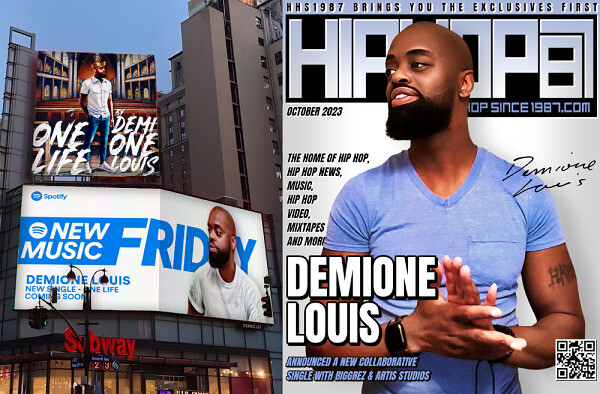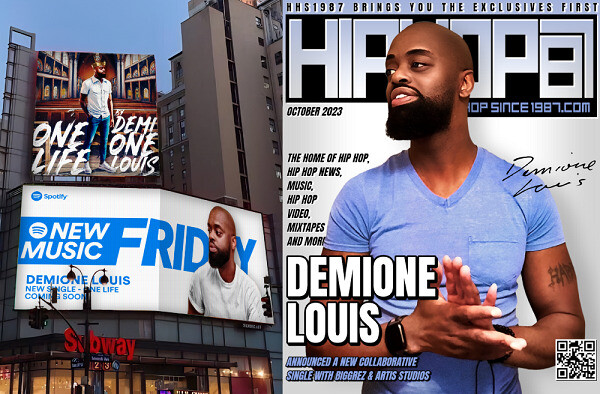 Haitian-American rapper Demione Louis has announced the title and release date of his upcoming single, "One Life." The project, which features production by hitmaker Ruhan (Biggrez) & award winning audio engineer Jastin Artis is scheduled to drop on November 17th. Demone's a rap artist who recorded his first song at the age of 17 on a tape recorder. He is known for his unique sound, which combines elements of trap, pop, and R&B. His music is often characterized as being personal and introspective, on several occasion — he has been praised for his honest lyrics and powerful vocals.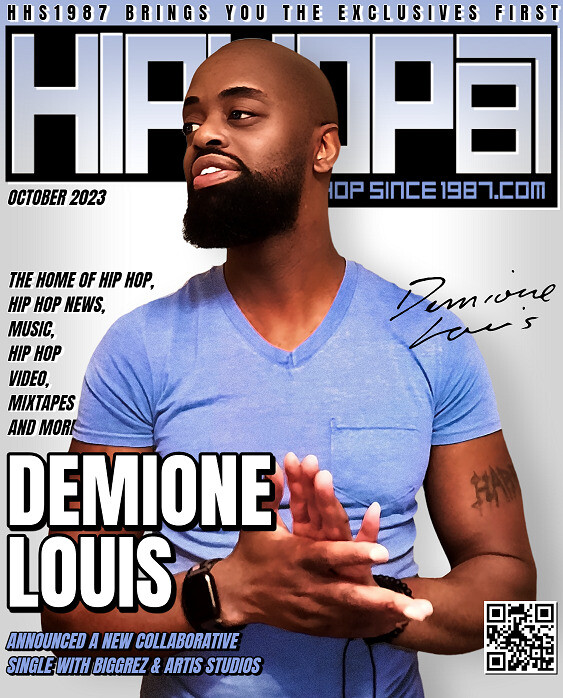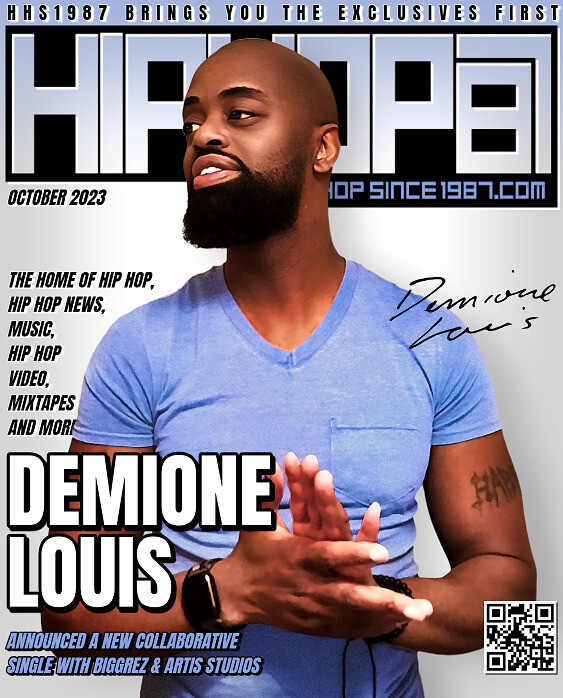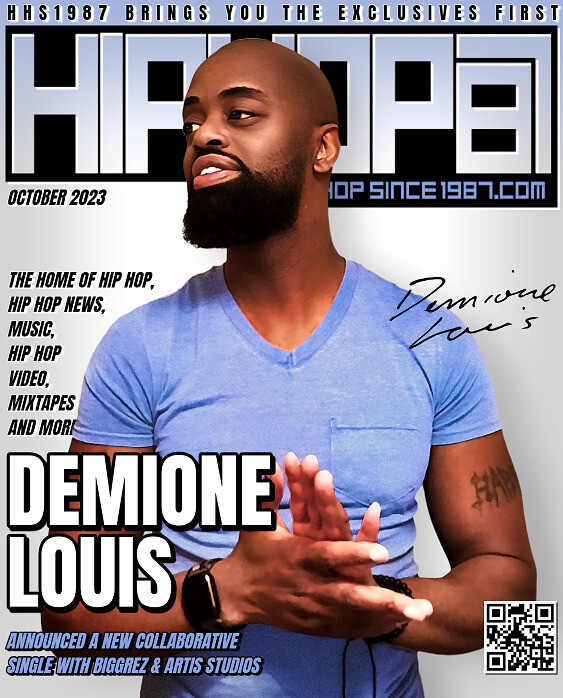 Following the release of his album Vibes in 2022, Demione will release his second single, One Life! The song "One Life" emphasizes the necessity for individuals to cherish each life and understand its worth. Before it's too late, this song encourages you to always be grateful for what you have. The song's lyrics make the point that people should have confidence in their own abilities and trust themselves, no matter what other people may say or think. "You get one life" emphasizes the value of having confidence in oneself and not allowing negativity to stop one from achieving their objectives.
Website: http://www.demionelouis.com
Instagram: http://instagram.com/DemioneLouis
Facebook: https://www.facebook.com/louis.demione
Estabrook Road Records: https://estabrookroad.com/
A&R In Your Pocket: https://jastinartis.com/pocket-a-r
© 2023, StanleyGatero. All rights reserved.