DL ft. The Crushboys – "DAF"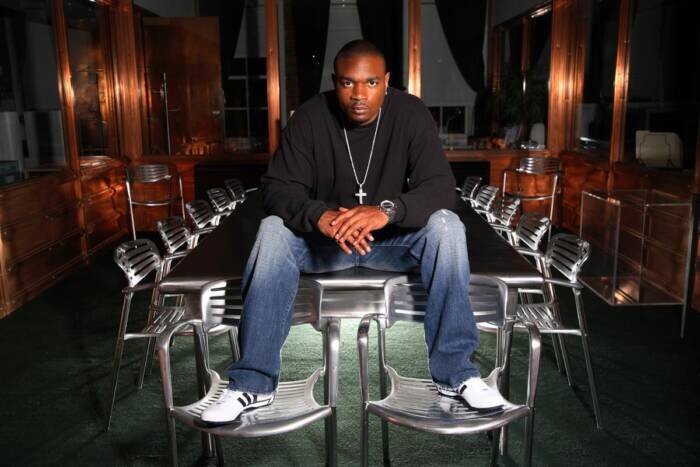 [embedded content]
Netflix & Chill gets an unannounced update. Rapper, Actor, and Entrepreneur DL's latest music video and single 'D.A.F,' is set to replace the Internet's favorite sensual slogan. Over a lush instrumental that is laced with ambient keys, smooth chords, heavy bass and reversed guitars DL brings the signature smooth Queens flavor. The Crushboys add to 'D.A.F.' with a fitting feature to mellow out this already arousing party anthem. 'D.A.F.', or 'Drink and Fuck', is sure to be the soundtrack to many sensual nights. Backed by the culture-oriented company Triplebeam Worldwide DL's latest single is bound to take on legs of it's own, from rooftop parties, dance floors, house parties, boat rides, radio play and just plain rider music. As the summer progresses DL submits his undeniable candidate for 2023 Summer anthem of the year!
Connect:
Instagram: http://instagram.com/realonedl
Twitter: http://twitter.com/realonedl
Youtube: http://youtube.com/triplebeamtv and
http://youtube.com/dlmusicvevo
Facebook: http://facebook.com/realonedl
Spotify:
Apple Music: https://music.apple.com/us/artist/dl/46692291
© 2023, StanleyGatero. All rights reserved.