DYLI Unveils "backseat, Pt. 2": A Gripping Continuation Of Her Popular Release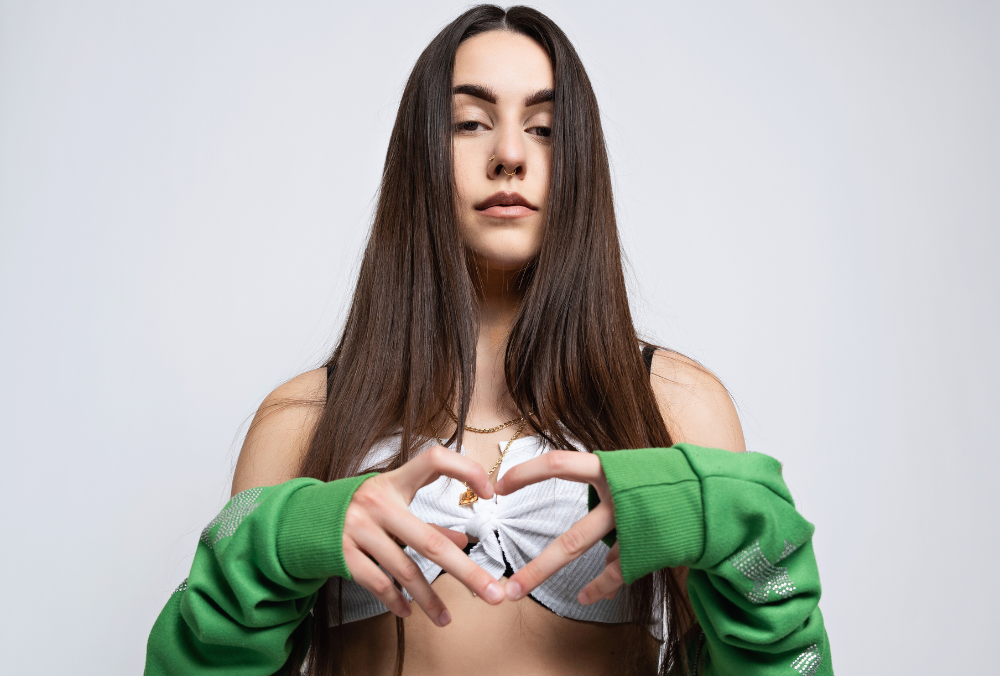 Multi-talented artist known for her exceptional singing and rapping skills, DYLI, mesmerizes audiences once again with her latest single, "backseat, Pt. 2." Acting as a compelling sequel to her previous hit, "backseat," this new release delves even further into the intricate dynamics and evolving sentiments of a profound relationship. Through the striking contrast in emotions portrayed in these two tracks, she showcases her artistic evolution and personal growth, inviting listeners to embark on a captivating journey with her.
"backseat" unravels the intricate emotions experienced by DYLI, as she delves into the beginnings of a profound connection. Through conflicting sensations and thrilling experiences, the young talent captures the essence of a relationship's initial stage. In a remarkable twist, "backseat, Pt. 2" presents a metamorphosis. The artist's perspective has matured, and her emotions have undergone a profound transformation, as uncertainty has given way to newfound assurance and confidence.
With "backseat" and "backseat, Pt. 2," DYLI offers a captivating musical experience that can be appreciated both as standalone pieces and as part of a connected narrative. Each song exudes its own distinct mood, providing listeners with a unique and individualized vibe. What makes it even more intriguing is that when these tracks are enjoyed in reverse order, an entirely new story unfolds, demonstrating the young talent's remarkable creativity and storytelling prowess.
In "backseat, Pt. 2," DYLI skillfully combines her singing and rapping talents, seamlessly merging R&B vibes with vibrant flows to cultivate a harmonious energy that elevates the track's sound and message. This release is just a glimpse of what she has in store for her fans, as the versatile musician has been tirelessly honing her craft in the studio. With a continuous outpouring of creativity, she explores various styles and embraces different vibes, promising an exciting array of new music to be unveiled throughout the year.
Listen to "backseat, Pt. 2" below: