Nizzle Man Drops New Single "Mudd Baby"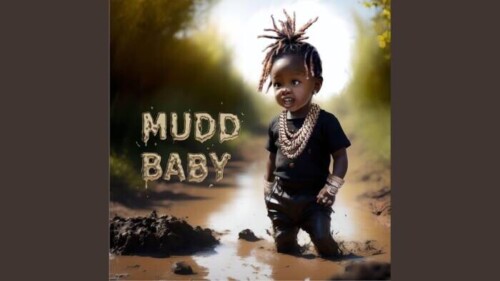 Staten Island native rapper, Nizzle Man, released his highly anticipated new single, "Mudd Baby." This electrifying track is now available for streaming and download on all major music platforms.
Nizzle Man, known for his distinctive style and captivating lyrics, has been making waves in the rap scene with his raw talent and unique storytelling. With the release of "Mudd Baby," continues to solidify his position as an artist to watch, showcasing his versatility and innovative sound.
What sets Nizzle Man apart is not only his undeniable talent but also his recent collaboration with legendary Wu-Tang member Ghostface Killah. Nizzle Man recently signed a production deal with Ghostface Killah, adding another layer of credibility to his growing repertoire.
To celebrate the release of "Mudd Baby," On Saturday, Nizzle Man hosted a listening event at the new Latin Grooves nightclub in Staten Island, located at 68 Canal Street. Fans and music enthusiasts were invited to join Nizzle Man and his team for a night of incredible music and entertainment. Special Guest Capella Grey also was in attendance. This event was a memorable experience, with Nizzle Man showcasing his new single and treating party-goers to an unforgettable performance. 
"Mudd Baby" represents Nizzle Man's artistic growth and dedication to his craft. The single showcases his ability to seamlessly blend catchy melodies with cool lyrics, creating a sound that is uniquely his own. With the support of Ghostface Killah and the backing of a dedicated fan base, Nizzle Man is poised to make a significant impact on the rap scene.
Listeners can find "Mudd Baby" on all major streaming platforms, including Spotify, Apple Music, and Tidal, among others. Don't miss out on this exciting release that is set to become an instant hit.
© 2023, Seth "Digital Crates" Barmash. All rights reserved.